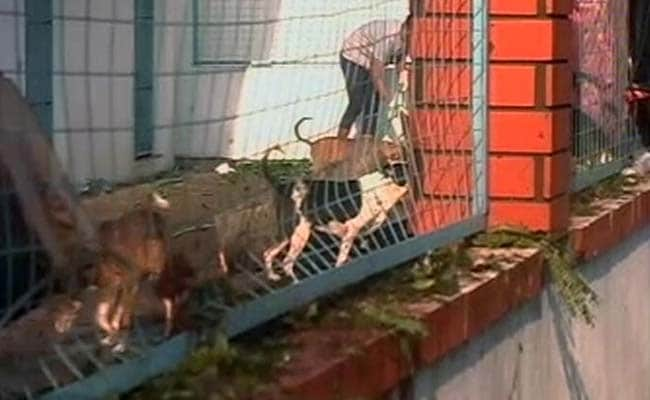 Chennai:
Cyclone Vardah, which made landfall near Chennai on Monday, has caused extensive damage to an animal shelter run by the Blue Cross of India at Velachery in the city. Strong winds and heavy downpour uprooted over 68 trees inside the premises, which is home to over 1,800 animals.
The animals, however, escaped unhurt as they were shifted to higher ground pre-empting the disaster.
The puppy shelter, a small shelter for kittens, a quarantine block and the kitchen have been worst affected. The roof of the aviary too has completely blown off due to the winds.
"At the time of the disaster we were out on one of our animal rescues, and the moment we heard things were getting blown away we rushed back and came to see this. However, we continued taking rescue calls and had a team of veterinarian doctors at the site constantly attending to hurt animals. We knew the cyclone would be bad but never imagined it to be this worse," says Dawn Williams, General Manager at the shelter.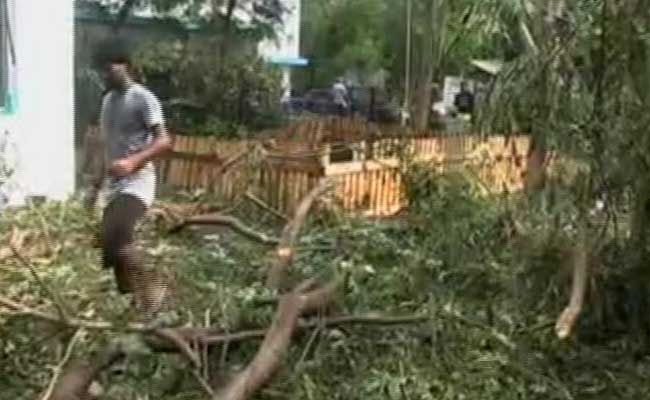 With the kitchen not functional, there is a high alert need for food like pedigree and other dry vegetarian food.
The biggest problem now is help needed to clear up the fallen trees at the shelter. A few college students and young software professionals have taken days off from work to help get the shelter up and running.
"We know this place so well. We can't believe it looks like this now. But what we need is a little more help, preferably trained so that it will be quicker and more efficient to clear," says Karthik, a volunteer.
Chennai residents across the city have been actively involved in rescuing animals including cattle, dogs, cats and a variety of birds and snakes to safety.