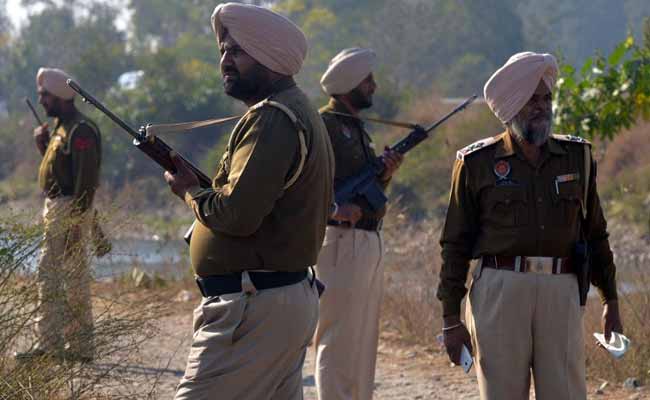 New Delhi: Security has been strengthened around all installations in the country of the Indian Army, Air Force and Navy, in view of the terrorist attack on the air base in Pathankot last weekend.
Here are the 10 latest developments:
Defence Minister Manohar Parrikar has also asked the Air Force for a report on security at all the air bases across the country, the defence ministry said.
In Gurdaspur, adjoining Pathankot, a three-day combing operation has been on after there were reports of two suspicious men in the area.
The National Investigation Agency, which is handling the probe into the Pathankot attack, has summoned for detailed interrogation in Delhi, the Punjab policeman Salwinder Singh, who had alleged that he was abducted by the terrorists before they attacked the base.
The sources did not rule out the possibility of subjecting the cop, whose statements have discrepancies, to a lie detector test.
The NIA has also got some foot prints in the fields of a border village and has sent them to a central forensic lab to match with those of the terrorists as it tries to establish the route they used to infiltrate into India.
NIA teams have fanned out to various areas in Pathankot and Gurdaspur district to collect evidence related to the terror strike.
NIA Director General Sharad Kumar today briefed Union Home Minister Rajnath Singh on the investigations so far.
Autopsies were conducted today on the bodies of the terrorists, all six of whom were killed. DNA samples will be sent for tests.
Seven security personnel were martyred and another 20 were injured in the attack at the sprawling base, which began on Saturday morning.
The attack came about a week after a surprise visit by Prime Minister Narendra Modi to Pakistani counterpart Nawaz Sharif last month. India has indicated that it may delay talks in Islamabad between the foreign secretaries of the two countries that were to be held on January 15.