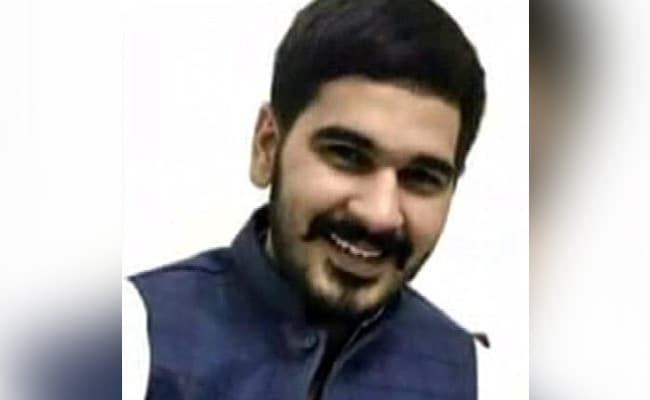 Chandigarh:
The Punjab and Haryana High Court today allowed Haryana BJP chief Subhash Barala's son Vikas Barala, charged for stalking and attempting to abduct a 29-year-old woman, to appear in an examination on December 18 under police custody.
Vikas Barala, who has been lodged in Burail jail, is pursuing a law degree from the Kurukshetra University. The court allowed him to appear in the examination for criminology course on December 18 under police custody.
Vikas Barala's counsel had sought a regular bail from the court, submitting his client has been behind the bars for nearly four months and should be granted bail.
Justice Lisa Gill, however, adjourned the hearing in the case till December 20, but allowed Vikas Barala to appear for the examination.
Vikas Barala had moved the court for regular bail last month. His application came after a local court denied him bail for the fourth time.
Charges have been framed against Vikas Barala, and his friend Ashish Kumar, in connection with the case involving the daughter of a senior IAS officer.
The incident had triggered widespread outrage and a spate of protests across the country.
The woman had accused Vikas Barala (23) and his friend Kumar (27) of stalking and attempting to abduct her.
The two men were arrested on the night of August 4-5 following the complaint, but were released on bail as they were booked under bailable sections of the Indian Penal Code and the Motor Vehicles Act.
They were arrested again on August 9 after they joined the investigation and were charged with attempted abduction under sections 365 and 511 of the IPC.