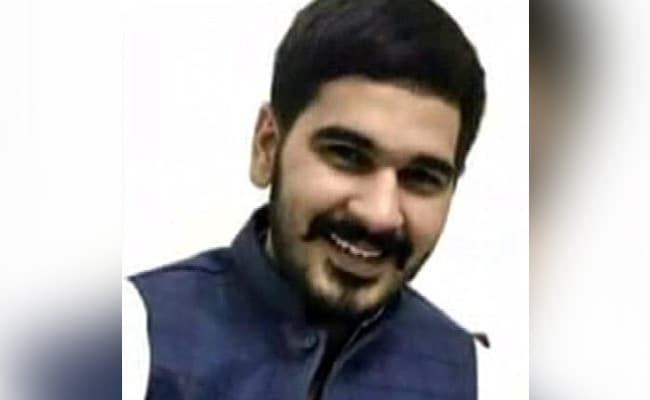 Chandigarh:
Vikas Barala, the son of Haryana BJP chief Subhash Barala, today got bail from Punjab and Haryana High Court, five months after he was arrested in connection with a stalking case in Chandigah. His lawyer had moved the high court for regular bail in November after a local court denied him bail for the fourth time. Varnika Kundu, a 29-year-old woman and the daughter of a senior Haryana cadre IAS officer, has accused Vikas and one of his friends of stalking and trying to kidnap her in August last year. Ms Kundu had put up a post on Facebook, describing her experience of being stalked while she was returning home late at night. That post went viral and was widely carried in the media.
After being accused of showing leniency in the case, the Chandigarh police imposed tougher charges -- Section 365 (kidnapping or abducting with intent secretly and wrongfully to confine person) and Section 511 (Punishment for attempting to commit offences punishable with imprisonment for life or other imprisonment) of the Indian Penal Code (IPC) -- on 23-year-old Vikas and one of his friends.
The police had then claimed that the new charges were pressed after interrogation of the duo threw up new facts. The state BJP chief had also assured that the probe would not be tampered with and that Ms Kundu was "like my daughter".
Speaking to NDTV in August last year, Ms Kundu had said she would like to see a change in the status of women in India.
(With Inputs From PTI)