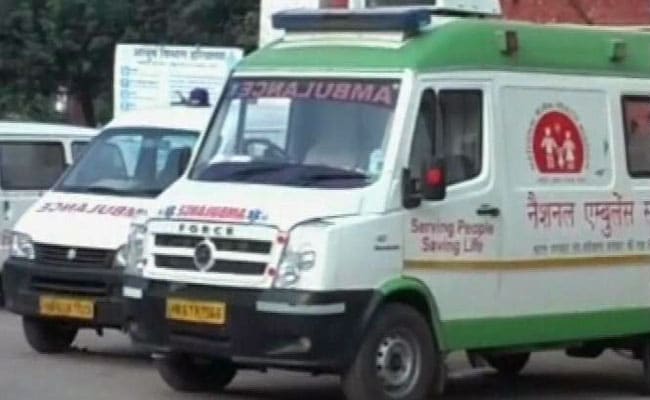 CHANDIGARH:
At least nine pilgrims were killed and 14 others were injured when their vehicle collided with a truck in Haryana, nearly 275 km from Chandigarh, police said on Friday.
The accident took place near Siwani town of Bhiwani district early on Friday.
The injured were rushed to hospital in Bhiwani.
Police said that the vehicle, in which the pilgrims from Punjab were travelling after offering prayers at a shrine in Rajasthan, collided with a truck coming from the opposite direction.
The vehicle was further smashed as another truck hit it from behind.
(This story has not been edited by NDTV staff and is auto-generated from a syndicated feed.)