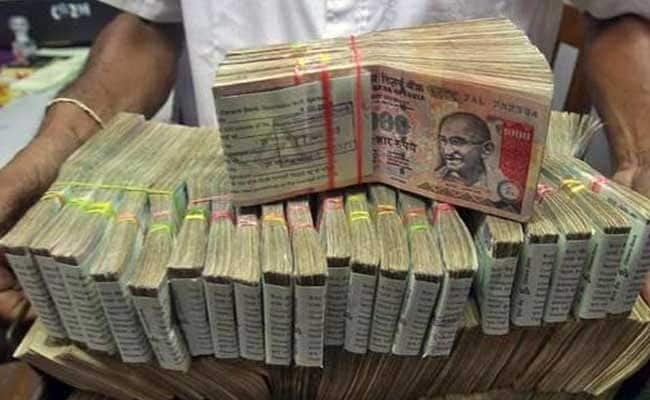 New Delhi:
More than Rs 17 crore in cash, over 800 kg of ganja, one lakh litre of liquor and over 8 kg of gold have been seized by authorities in poll-bound Bihar so far as part of Election Commission's drive to curb attempts to influence voters.
EC sources said in New Delhi that till today, Rs 17.17 crore cash was seized. The other seizures made by various agencies include 827.91 kg of ganja, 8.248 kg gold and 1.05 lakh litres of liquor worth Rs 98.96 lakh.
Cash and such commodities, it is believed, are used to influence voters.
Candidates in Bihar have been asked to open a separate bank account and incur their poll-related expenses from it, to ensure greater transparency and ease of monitoring of election expenses.
The investigation directorate of the Income Tax department has been asked to open air intelligence units at airports of the state and also to gather intelligence and take necessary action against movement of large sums of money in the state.
Bihar Assembly polls are being held in five phases. While the first phase was completed on Monday, the second phase is on Friday. The third phase will be held on October 28, the penultimate phase on November 1 and last one on November 5.
Counting of votes will take place on November 8.