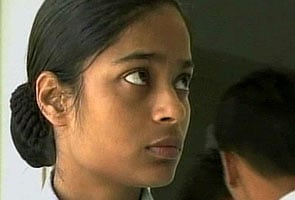 Bhopal:
Former Indian Air Force officer Anjali Gupta, who was the first woman to be court martialled by the IAF, committed suicide in Bhopal on Sunday, police said.
No suicide note has been found, they added.
Gupta ended her life by hanging herself to a ceiling fan at the house of a relative in Rohit Nagar area, where she was staying, they said.
She was alone in the house when she took the extreme step, police said.
Former flying officer Gupta, who had accused her senior officers of sexually abusing her, was dismissed by the Air Force in February 2006 after she was found guilty on seven counts ranging from indiscipline, insubordination to financial misappropriation.
The parents of Anjali Gupta have told the police that Amit Gupta, in whose house she was staying, is responsible for her suicide. The family alleges they were in a live-in relationship, and there was talk about marriage, which didn't materialize. They believe this could be one of the reasons for her suicide.