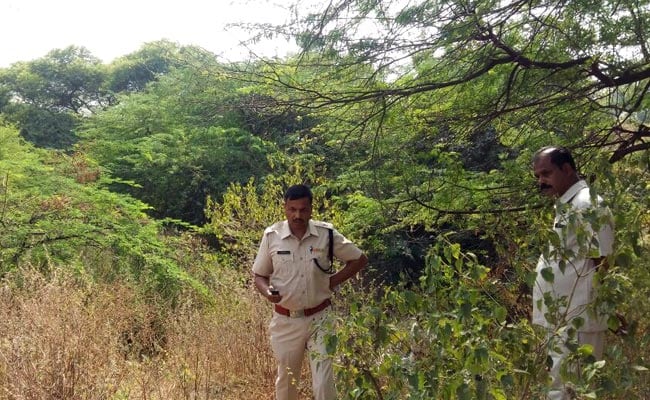 Bhopal:
Two policemen were compulsorily retired and three officers penalised with salary cuts after an inquiry found them guilty of delaying the registration of FIR in a 2017 case of rape of an IAS aspirant, a senior official said Tuesday.
The 19-year-old woman, the daughter of a Railway Protection Force personnel, was gang-raped on October 31 last year by four persons near Habibganj railway station in Bhopal.
The woman and her kin were made to run around as officials from Habibganj Police Station and MP Nagar police station could decide not who should register the case based on crime scene jurisdiction.
Following an outcry, the state government removed a deputy superintendent of police-rank officer from his post and suspended three police station in-charges and two sub-inspectors.
Inspector General Jaideep Prasad Tuesday imposed compulsory retirement on Sub-Inspectors Bhawani Prasad Uikey and Ramnath Tirkam, the official said.
The action also included a reduction in two increments of Habibganj Police Station Inspector Ravindra Yadav and one increment of MP Nagar Police Station Incharge Sanjay Singh Bais, the official said.
Habibganj Railway Police Station in-charge Mohit Saxena's salary was also reduced, the official said.
The probe into police negligence was carried out by an SP-rank official, he added.
The four accused in the rape case were convicted and sentenced to life in jail by a local court on December 23 last year.
For more Bhopal news, click here