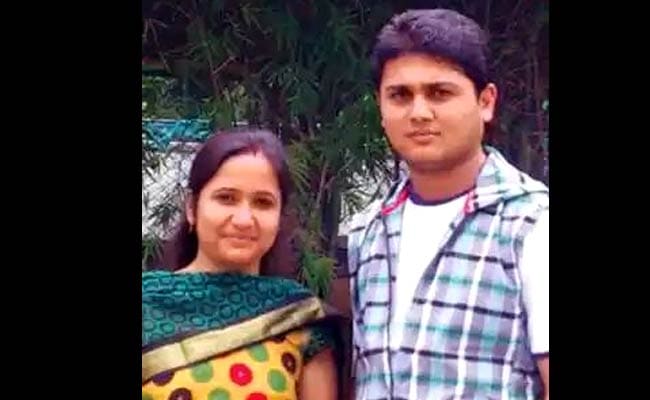 Bengaluru:
Amid outrage over a man being charged for the death of his wife
in an accident in Bengaluru when their motorcycle went crashed on one of the city's many potholes-ridden roads, the police have said the indictment was 'procedural'.
"We have great sympathy for the rider who lost his wife but this is procedural," Additional Commissioner of Police Dr MA Saleem, the man in charge of the Bengaluru's traffic, said.
"Every case has to be registered and unless you register a case you cannot investigate the entire accident. This is a routine procedure for any accident that involves a single vehicle," he said.
Om Prakash Tripathi, 33, was booked by the police for criminal negligence following the
death of his wife, 25-year-old Stuti Pandey last Thursday
. The two were software professionals from Madhya Pradesh and were had been living in Bengaluru for the last few years.
Dr Saleem said that the police have booked hundreds of similar cases in the past where the rider was booked after their pillion riders were killed.
"If during the investigation it is proved that the rider has no fault then the charges are generally dropped against him. And since it is a bailable case, the accused is usually not arrested," the police officer said.
"We have booked many drivers of four wheelers whose family members were killed during a self-accident so this is a legal procedure that has to be followed. If you don't investigate the case, if you just leave it like that, the truth may not come out," he said.
Dr Saleem said that if the investigation showed that the condition of the roads was the cause of the accident was responsible for the accident, then action would certainly be taken against authorities responsible for maintaining them.