Highlights
The ITS is a system which keeps tracks of buses at all times
The system's inauguration was done by Chief Minister Siddaramaiah
Bus stops to have display boards with expected bus arrival timings
Bengaluru:
In an attempt to make bus operations smarter, Bengaluru on Wednesday launched the Intelligent Transport System or ITS. Billed as the first of its kind in India, the ITS is a system to keep track of buses and to help the commuter know just how long that wait at the bus stop will be.
6,400 buses have been installed with Vehicle Tracking Systems. There are also Electronic Ticketing Systems which along with the tracking devices help give inputs to the Passenger Information Systems that provide clear and up to date information to the commuter.
With the Intelligent Transport System, a bus can be located anytime, anywhere.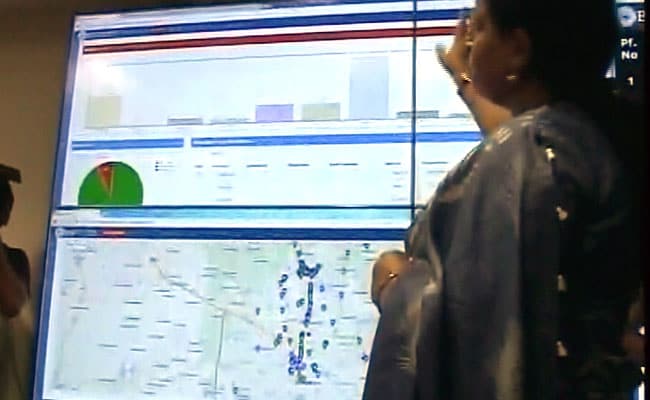 Dr Ekroop Caur, Managing Director of the Bengaluru Metropolitan Transport Corporation, said, "We can know the exact location of the bus, what time it has left the depot, what time it has finished a particular trip, how many tickets have been issued... Based on the inputs - we throw up the expected time of arrival of buses. So at all the important bus stands in Bangalore we have a display board which shows that, which bus in what route number will be arriving in how many minutes. The same information is also now available on mobile app called BMT."
The formal inauguration of the system was done by Karnataka chief minister Siddaramaiah.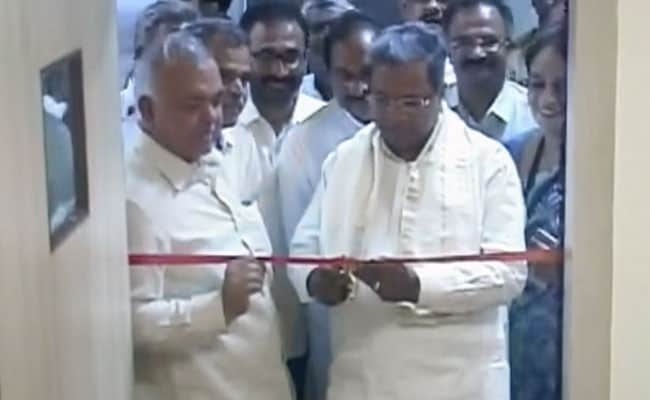 "In the Monitoring Centre, all 6,400 buses can be located as to where they are... If there is any accident or breakdown etc. such issues can be spotted on one system through this Intelligent Transport System and can be solved by having a look on the monitor," the chief minister said.
For the harassed Bengaluru commuter, it is an idea whose time has certainly come.
"It's really nice as it has a specialised means of communication, like I don't have to be waiting for hours," Tanya, who uses the bus to commute, told NDTV.