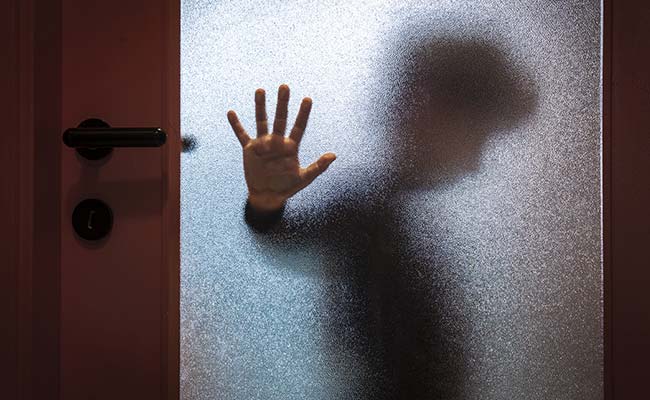 Bengaluru:
The son of a top executive of a prominent company, who was kidnapped on Tuesday, has been rescued by police in Bengaluru.
The 19-year-old had been kidnapped on his way home from college at around 7 pm on Tuesday.
More than 100 policemen in 10 teams were put on the case, sources said. He was rescued, unharmed on Wednesday around 9 am.
Police say they are close to making arrests in the case and did not want to share more details at this stage of the investigation.