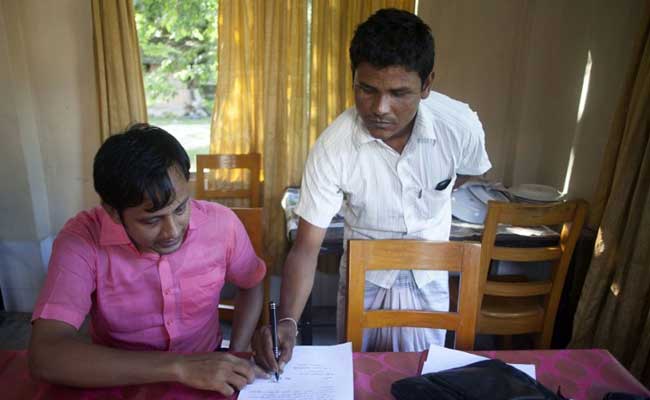 New Delhi:
Thousands will vote for the first time as Indians in West Bengal's Cooch Behar district on May 5. These voters live in over 50 enclaves India got in exchange from Bangladesh on July 31, 2015 and became Indian citizens the same day, after decades of not being counted on either side.
"Some people will vote in India for the first time...Around 16,000 of them," Chief Election Commissioner Nasim Zaidi said while announcing election dates for five states including West Bengal. The district has four assembly constituencies.
It was just this morning that the Election Commission was vested with powers under a new law to carry out a limited delimitation exercise in the Cooch Behar district to allow voting rights to its new citizens.
"Election Laws (Amendment) Bill enacted into Act. Coming into effect from March 4, 2016. Process to make new citizens of India from erstwhile Bangladeshi enclaves as Indian electorates set in motion. We wholeheartedly welcome," Law Minister D V Sadananda Gowda had tweeted this morning.
The Bill was passed by both Houses of Parliament without debate and sent to the President for his approval last week.
The Election Laws (Amendment) Act, 2016, which became law this morning, will amend the relevant election laws of the country to enable voting by them.
The last delimitation in West Bengal was held in 2008.