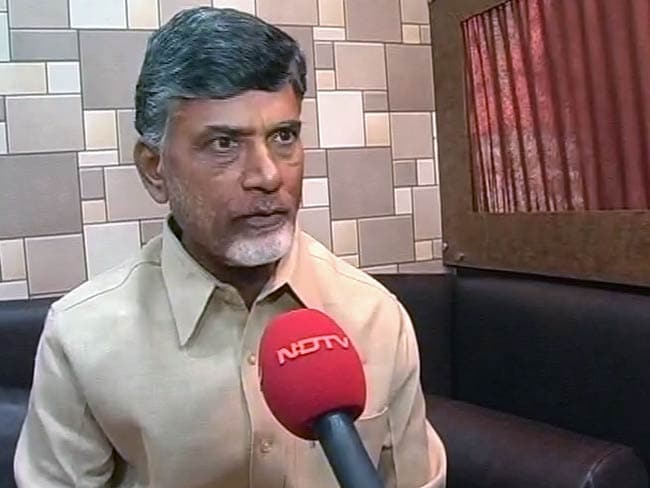 Hyderabad:
Andhra Pradesh was told earlier this month by its government that it is 17,500 crores in debt, which means there's little wriggle room to help farmers with loan waivers or to upgrade infrastructure in cities. But the broke state's law-makers aren't being left wanting - 175 members of the legislative assembly have been gifted an iPhone6 each.
At least 40 legislative council representatives have also got Apple's finest. The bill, paid by taxpayers, is more than Rs 1 crore.
Andhra Pradesh has, over the years, established a tradition of sorts in gifting each law-maker with a fancy electronic device - a laptop or tablet - once a year. Chief Minister Chandrababu Naidu, who is back in power after a decade, has decided the ritual is worth maintaining.
The handing over of the iPhones was low-key with little publicity in the media. Sources say there was a poll asking legislators to choose what kind of smart gadget they would like to be gifted. They were not shy of picking an expensive item -the iPhone6 won.
''I have also collected my iPhone, but we refused to take part in a grand dinner that was to be hosted by the government tonight,'' a senior leader from the opposition YSR Congress told NDTV on the condition of anonymity.