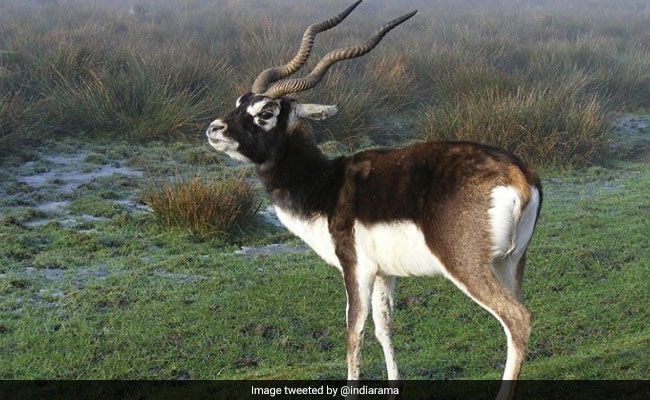 Amaravati (AP):
Neem and black buck have been declared as the state tree and animal respectively of Andhra Pradesh.
Rose-ringed parakeet will be the state bird while jasmine will be the state's flower, Principal Secretary of Environment and Forests G Anantha Ramu said in an order today.
"The government felt that it is necessary to have separate symbols for the state after the bifurcation. Accordingly, the symbols have been notified for Andhra Pradesh," the order added.
Andhra Pradesh was bifurcated to create Telangana in June, 2014.