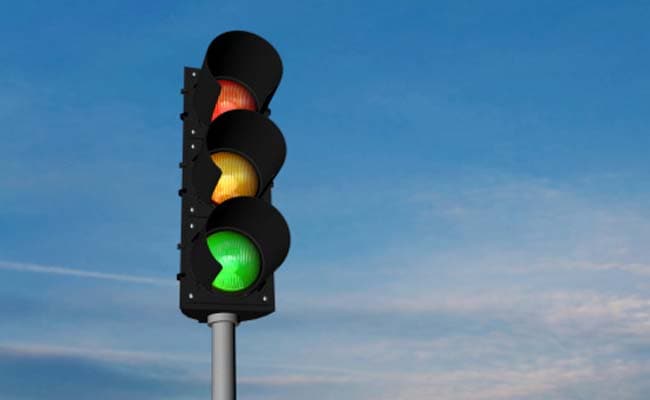 Ahmedabad:
The traffic police in Ahmedabad are using a mobile application or app to fine traffic rule violators in a bid to ensure transparency in challan collection, an order issued by the traffic police said. The order said the traffic police in a one-month-long pilot project will stop taking on-the-spot cash fine.
The pilot project, if successful, could be implemented permanently, Additional Commissioner of Police, Traffic, Sudhirkumar Desai said.
"Instead of the manual procedure, wherein traffic police usually issue a memo to an offender and collect the penalty on the spot, policemen will now be required to use ATP app," the order said.
Traffic police personnel are taking photos of road rule violators and uploading them on the app. The ATP or Ahmedabad Traffic Police app, connected with the police control room, will then generate e-challans to the offenders.
"Our aim is to promote non-contact enforcement for better transparency. Instead of issuing memos on the spot and taking cash penalty, policemen will now take a photo of the vehicle's registration number and send it to our server using ATP app," Mr Desai said.
"We will then generate an e-challan and deliver it to the address of that offender, who can either pay the fine online or contact a nearest police station to pay it. This drive would continue for one month, starting tomorrow," Mr Desai said.
To stop lower-ranking police personnel from penalising traffic offenders using memo or "challan" books, all officials including constables, head constables and assistant sub-inspectors have been told to deposit their memo books at their respective police stations today, the order said.
"Only police inspectors or police sub-inspectors are authorised to issue on-the-spot challans. Lower-rank policemen will not carry that memo book. If this pilot project meets with success, we may take a call on implementing it permanently," Mr Desai added.