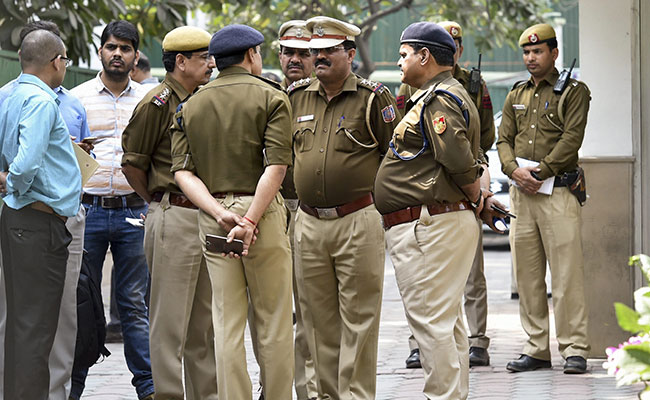 Ahmedabad:
Members of Dalit and Rajput communities clashed in an Ahmedabad neighbourhood after Karadia Rajputs, an OBC group, allegedly objected to a Dalit man wearing shorts and sporting a moustache.
The clash took place in Kavitha village on Tuesday night, following which members of both the groups have filed complaints against each other at Bavla police station, PD Manvar, deputy superintendent of police, said.
He added that up to five people from the Rajput community have been detained for questioning.
In his complaint, Ramanbhai Makwana has alleged that seven people attacked his nephew Vijay on July 31, when he had gone to a shop in the village.
Mr Makwana has alleged that the seven people, reportedly belonging to the Rajput community, made casteist slurs against Vijay for wearing shorts and keeping a moustache, a Bavla police official said.
The complainant stated that later a few Rajput men came in a pick-up truck and attacked Makwana's brother Vinubhai and the latter's sons Vijay and Sanjay.
Another police official said a few Rajput men, including Gambhirsinh Rathod, were charged on attempt to murder, criminal intimidation and relevant sections of the Scheduled Castes/Scheduled Tribes (Prevention of Atrocities) Act.
In his counter-complaint, Mr Rathod has alleged that it was Vijay, along with others, who attacked them.
Mr Rathod has told police that Vijay held a grudge against them following a verbal spat between Dalit and Rajput youths at a primary school on July 29.