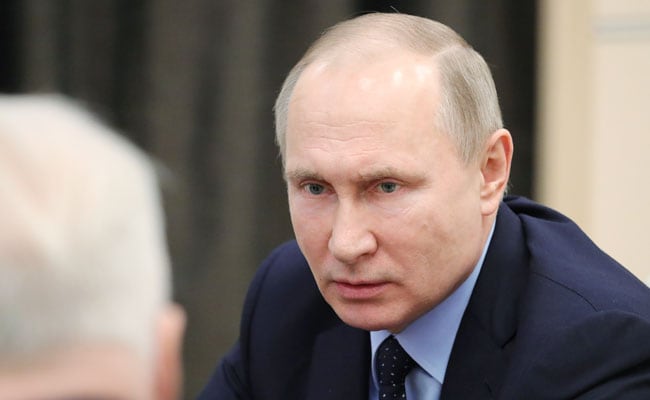 Moscow:
The Kremlin warned Friday that a trade war between the US and China will have consequences for the world economy, saying Russia is ready to protect its interests amid economic uncertainty.
"Russia will take the necessary measures to protects its interests. Especially as such measures exist in the rules and norms of the World Trade Organisation," Kremlin spokesman Dmitry Peskov told reporters.
He said Moscow is watching the tit-for-tat tariffs Washington and Beijing imposed on each other with "great attention".
Peskov said these will have "consequences on specific sectors of the world economy".
Last month Moscow accused Washington at the World Trade Organisation of multiple violations of international trade rules.
It formally asked the US for "consultations" over proposed tariffs of 25 percent on steel and 10 percent on aluminium.
Russia joined other powerful WTO members -- including the European Union, China, India, Mexico and Canada -- in fighting back against President Donald Trump's controversial trade policies.
The US imposed punishing tariffs on Chinese imports Friday, the first shots in what Beijing called "the largest trade war in economic history" between the world's top two economies.
The foreign ministry in Beijing said retaliatory measures "took effect immediately". China imposed 25-percent tariffs on an equal amount of goods, state news agency Xinhua said.
Economists have warned escalating trade frictions could throttle global growth and strike at the heart of the world trading system.
(Except for the headline, this story has not been edited by NDTV staff and is published from a syndicated feed.)