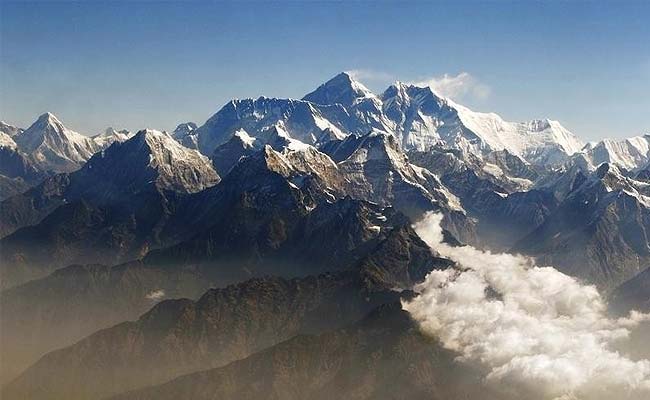 Kathmandu:
Nepal's agitating tourism entrepreneurs today claimed the government has agreed to their demands for removing the chief of the country's tourism board and making it mandatory for foreign trekkers to hire local guides when mountaineering.
"The government has made it mandatory for foreign trekkers to accompany a local trekking guide or a porter while going for hiking," Ramesh Dhamala, president of Trekking Agents Association of Nepal (TAAN) told reporters. He is also the coordinator of the Joint Tourism Coordination Committee.
The JTCC had been agitating for the past two months over their various demands, including that trekkers take along a local guide while mountaineering, restructuring of Nepal Tourism Board (NTB) and a probe into the alleged irregularities in the NTB.
The JTCC began the agitation after the April 18 tragedy on Mount Everest in which 16 local Sherpa guides were killed in an avalanche.
Climbing activities were completely halted in the Everest region for the entire spring season following the mishap, affecting the highly-lucrative industry.
Dhamala also claimed that the government has decided to sack acting chief of the Nepal Tourism Board Subash Niraula.
He said the government has agreed to set up a welfare fund for the porters and form a seven-member committee, three of whom are from private sector, for probing financial irregularities in the NTB.
The tourism entrepreneurs called off their agitation today on the 52nd day of their agitation after the government addressed their demands.
A new-three member adhoc body has been formed to run the tourism board, which resumed its services today.
The TAAN has also agreed to resume Trekkers Information Management Service (TIMS).