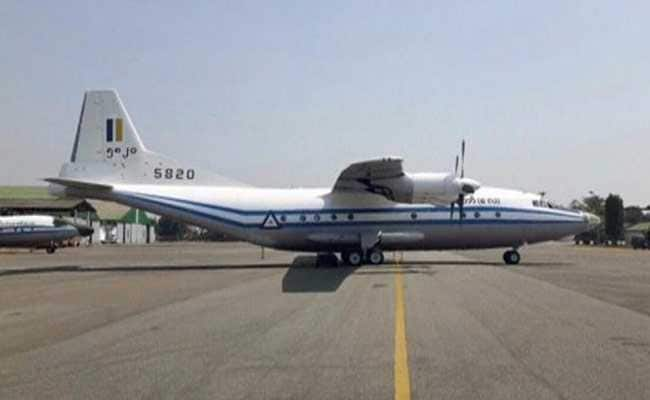 Yangon:
Rescuers found another seven dead bodies during the search for a Myanmar army plane that went missing with 122 soldiers, family members and crew on board, bringing the total of recovered corpses to 10, the army said on Thursday.
The 10 bodies, found in an area some 35 km (22 miles) from the southern coastal town of Launglon, include six adults and four children, the military said in a statement. A total of 15 children were on board, it said.
A plane wheel, two life jackets and some bags with clothes - believed to be from the missing Chinese-made Y-8-200F transport plane - were also found, an earlier army statement said. The search was continuing.
(Reporting by Antoni Slodkowski; Editing by Paul Tait)
© Thomson Reuters 2017
(Except for the headline, this story has not been edited by NDTV staff and is published from a syndicated feed.)