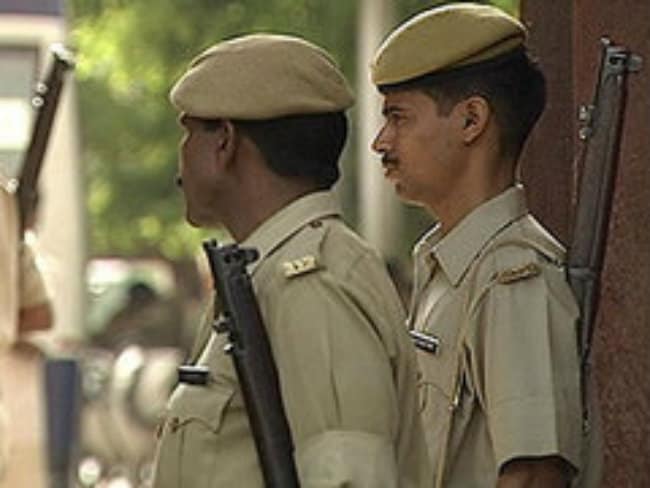 Thiruvananthapuram:
Security in Kerala has been tightened in the backdrop of the low-intensity blast in Bengaluru that killed a woman and injured three others, state Home Minister Ramesh Chennithala said today.
It was quite natural to tighten the general security in the state when such incidents happened in a neighbouring state, he told reporters in Thiruvananthapuram.
Replying to a question, he said the state government had no information about the possible role of any Keralite in the blast which occurred outside a popular restaurant on December 28.
He also said a meeting of leaders of non-political tribal outfits in Wayand, where Maoist presence had been reported, would be held in the district collectorate tomorrow to discuss issues related to tribals.
Mr Chennithala also said he would be spending the New Year day with tribals in Waynad.
He also launched a mobile application to communicate with people and share views on various issues.
Information on the daily schedule of the Home Minister, facility to fix appointments with him and passing on message on any matter including corruption were some of the main features of the application.