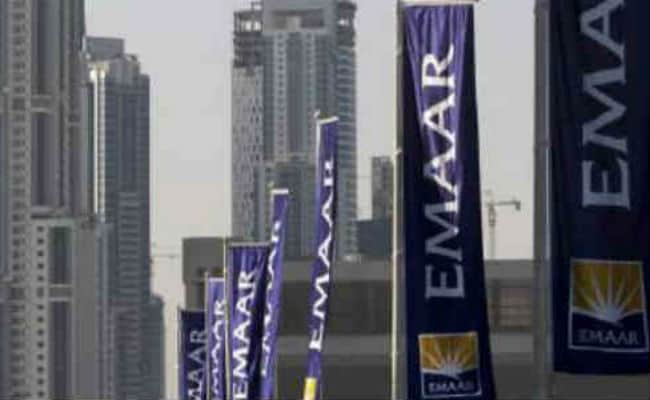 Hyderabad:
Centre has given the permission to the CBI to prosecute two senior Telangana officers B P Acharya and L V Subramanya accused of corruption and using public office to give undue favours to Emaar, a Dubai-based infrastructure company.
Mr Acharya is currently the Principal Secretary in Telangana's Panchayati Raj and Rural Development department, while Mr Subrahmanyam is the Special Chief Secretary to the Andhra Pradesh Government and is also in-charge of Sports and Youth Advancement.
The erstwhile Andhra Pradesh Industrial Infrastructure Corporation (APIIC), which was managed by the two IAS officers between 2003 and 2010, agreed to partner with real estate companies Emaar and MGF and granted the two 75% and 18.5% equity, respectively. The state's cooperative APIIC's stake was reduced to a mere 6.5%.
Mr Acharya, then Managing Director of APIIC, is accused of sanctioning the revised terms instead of the government's clearance, which resulted in heavy losses to the state cooperative and benefited the private companies. Both IAS officers have been accused in CBI's charge sheet.
The CBI sought permission from the Central government, shortly after they probed the case in 2012, however, it was only after several months that the central government approved of the prosecution.
Sources say the state government allegedly impeded the efforts of the CBI in this matter.
The Centre's decision will be conveyed to the CBI court in Hyderabad, to proceed with the prosecution against the two civil servants. The two officers have been booked for criminal conspiracy and under the Prevention of Corruption Act among other charges.