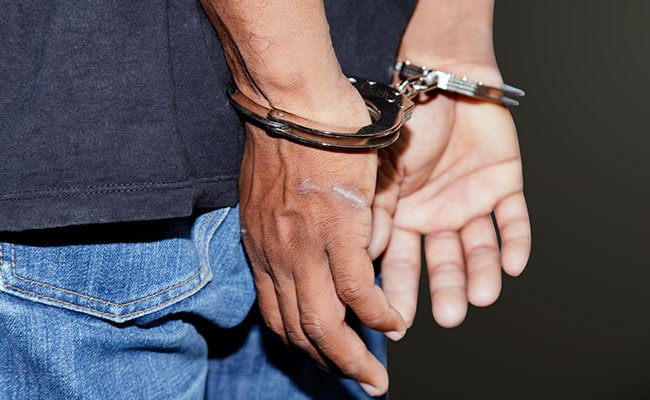 Warangal, Telangana:
A Pakistani prisoner lodged at the Warangal Central Jail was released from the prison on Saturday.
Arshad Muhammad was handed over to Habits police personnel of Hyderabad by jail superintendent M Sampath.
According to Mr Sampath, though Mr Muhammad's term ended in August last year and the Indian government permitted him to go back to his country, he could not return as the Pakistani government did not respond to his case which delayed the documentation process.
Mr Muhammad then appealed to External Affairs Minister Sushma Swaraj to help him to go-back to his country, and it took one year for him to receive the clearances.
Mr Muhammad, 53, was sent to jail in 2009 after he was found guilty of treason and spying for Pakistan.
He served sentence at the Chentalguda prison and was later shifted to Warangal Central Prison due to security reasons.
His jail term had ended on August 16, 2016, but he did not get the required permission from Pakistan, said the jail official.
Mr Sampath said, "The Ministry of Home Affairs has issued orders asking the Police to hand him over at the Wagah Border."