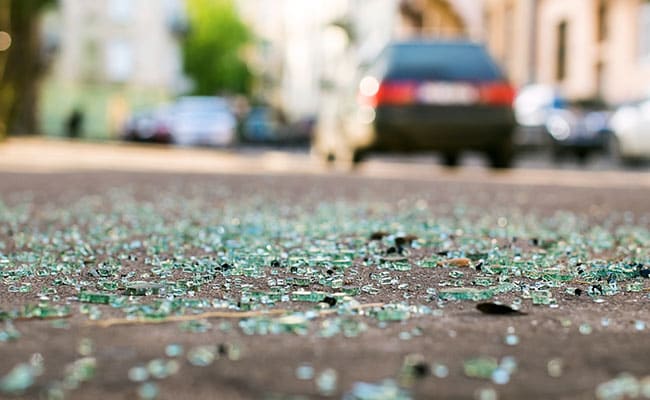 Hyderabad:
Ten people, including three women and as many children, were killed on the spot and 20 others injured in a road accident in Siddipet district of Telangana on Saturday evening, police said.
A government bus went out of control and collided with a lorry and a multi-utility vehicle (MUV) coming in the opposite direction, they said.
Under the impact of the collision, seven occupants of the MUV and three passengers on the bus died and 20 others were injured, police said, adding that all of them have been hospitalised.
Expressing grief, Telangana Chief Minister Chandrashekar Rao directed the authorities concerned to ensure good medical care to the injured.