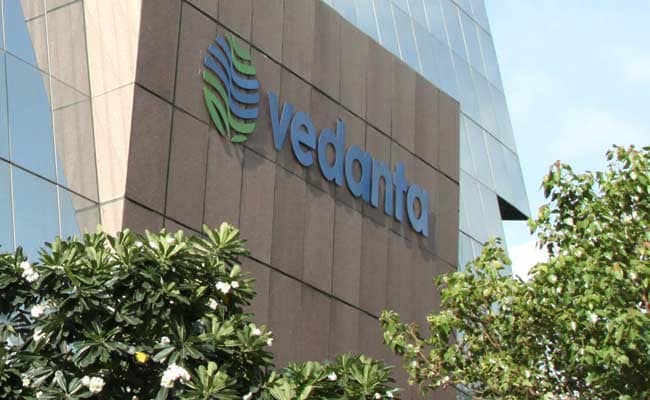 Bengaluru:
Vedanta Resources Plc has said its application for renewal of consent to operate its copper smelting plant, one of India's biggest, in Thootukudi in Tamil Nadu was rejected by the state pollution regulator.
The rejection comes amid
almost daily protests
against a proposed expansion of the smelter by the people of
Thootukudi
, who have thronged the streets and shut shops demanding a closure of the plant.
Vedanta says the protests are based on "false allegations" and the company has been providing "regular information through various media on the truth". The company plans to double capacity at the smelter to 800,000 tonnes per year.
The conglomerate - controlled by billionaire Anil Agarwal - said the application was rejected for want of more clarifications and it was evaluating further course of action.
The company did not immediately respond to a request from Reuters seeking further comment. The Tamil Nadu Pollution Control Board was not immediately available for a comment.
The
smelter
, run by Vedanta's Sterlite Copper unit, is controlled by Vedanta Ltd, a majority-owned subsidiary of London-listed Vedanta Resources.
The unit is currently closed as part of a 15-day scheduled maintenance, which started on March 27, and the company said the maintenance is now likely to be extended.
Cable makers such as Finolex Cables Ltd and Precision Wires India Ltd have traditionally bought copper from the two biggest producers, Vedanta's Sterlite and Aditya Birla Group's Hindalco Industries Ltd.
India's consumption of copper has been increasing consistently over the last few years.
At current local demand growth of 7-8 percent per year, India may turn into a net importer of copper by the year ended March 2020 if no new plant is commissioned, consultancy firm ICRA Ltd said in a report last week.
Locals and environmentalists say Vedanta's smelter is a major source of pollution and a risk to fisheries.
The smelter was shut for more than two months in 2013 by an environmental court after complaints from residents over emissions, then forcing India to ramp up imports of copper.
Several cases have been filed against Sterlite since the plant started in 1996. In a different case, the Supreme Court in April fined the company about $18 million for breaking environmental laws at the smelter.
© Thomson Reuters 2018