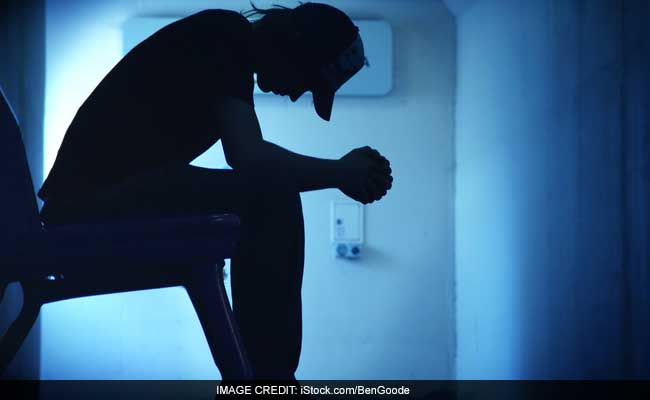 Madurai:
Britto has been sitting beside his father, 73-year-old Arul Raj, without any food or water for a long time.
40-year-old Britto is mentally ill and did not know his father had been dead for five days. He had been sitting beside Mr Raj's decomposed body.
Today, the police broke open the door the home at Jeevanagar area after neigbhours complained about a foul smell emanating from there.
Britto was found in a semi-conscious state by police today after they broke open the door of the house on a complaint from neigbhours about a foul smell emanating from there.
They said Britto was in a dehydrated state and did not seem to have eaten any food during this period. He was not even aware that his father had passed away, the police said, who also found a daily calendar with the April 25 as the last date torn out.
Since neighbours said they had seen Arul Raj going out of the house that day to fetch water, police presume he might have died the following day
Britto has been hospitalised, police said.