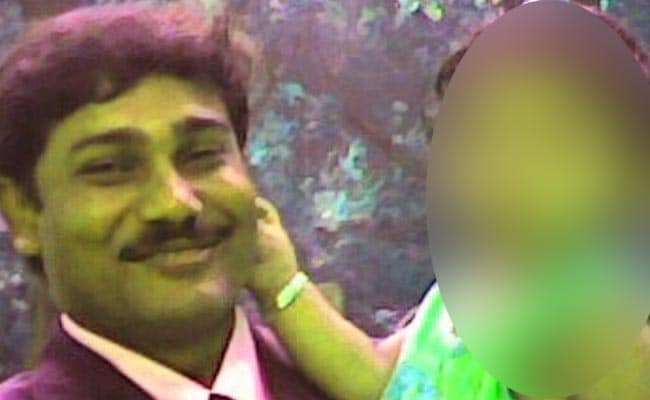 Highlights
Tamil Nadu judge sends memo to assistant for 'failure to wash innerwear'
Judge justifies himself saying office assistant 'meant for menial work'
Woman hired as court assistant, forced into housework at judge's residence
Chennai:
A judge in Tamil Nadu sent a memo to a court employee threatening disciplinary action for her "failure to wash innerwear". Pounded by criticism, judge D Selvam told NDTV that office assistants are "meant for menial work".
A subordinate judge in Erode, Justice Selvam forced his 47-year-old office assistant to apologise in writing and assure that she would not repeat her "lapse".
The memo, dated February 1, has been leaked to the media.
"Please explain within 7 days why disciplinary action should not be initiated against you for your failure to wash the innerwear which were put for washing in the sub-judge's house, and for throwing them away disgustingly, and when your attitude was questioned by the officer and his wife for retorting in an arrogant tone," the note said.
Those close to the woman say she was hired as an assistant at the court but was forced to sweep, wash, cook and serve at the judge's home.
The woman has two young daughters and is the only earning member of her family.
The judge's wife, her colleagues allege, verbally abused the woman. It was reportedly after she refused to wash the wife's innerwear that she received the memo.
When NDTV spoke to Justice Selvam, he said he had done nothing wrong.
"She is an Officer's Assistant appointed to do menial work. I had given only my vest and not underwear. It's clearly given in the Judicial Officers' Association guidelines," he said.
The woman's colleagues have rejected the judge's defence. An employee who didn't want to be quoted, said: "Many Judges live like Maharajas and they treat employees like modern day slaves. This has to stop."