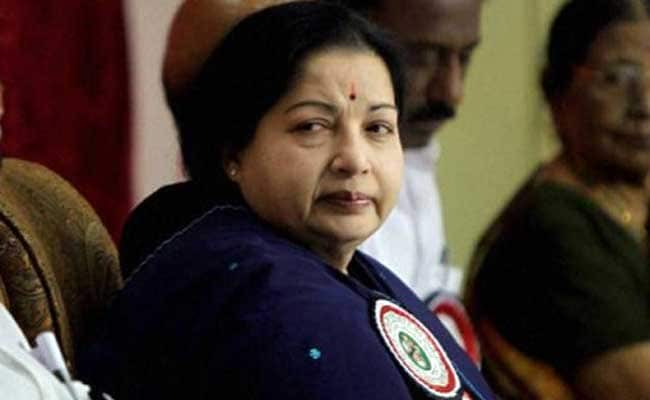 Highlights
DMK ahead in Tamil Nadu with 120 seats, Jayalalithaa's AIADMK at 103
Vijayakanth, who led the third front, predicted to win 11 seats
Tamil Nadu has alternatively voted for DMK and AIADMK in last 30 years
New Delhi:
A poll of exit polls predicts that Tamil Nadu
will stick to the tradition of choosing its two big players, AIADMK and DMK, on alternate elections.
The DMK-Congress coalition is set to win 120 seats of a possible 234 seats, according to the poll of polls - an aggregate of exit polls aired on different channels after voting ended for state elections. Chief Minister Jayalalithaa could end up with 103 seats.
The poll of polls predicts 11 seats for others including Captain Vijayakanth, who led a third front for the first time in the state.
The exit polls by News X says that the DMK-Congress will win 140 seats, leaving the ruling AIADMK with 90 and the rest with just four.
C-Voter predicts that the AIADMK will win 139 seats and the DMK-Congress will win 78. The others will win 17 seats, believes C-Voter.
News Nation gives the DMK and Congress 116 seats and says Jayalalithaa will win 97. It says the BJP will win 1 seat and the rest, 20 seats.
India Today predicts 95 for the AIADMK and 132 for the DMK-Congress combine, one for the BJP and six for the others.
Since 1984, the DMK and the AIADMK have won alternate elections in the state.
For the first time this year, there was a multi-party contest in Tamil Nadu with the consolidated third front, the People's Welfare Front led by Captain Vijayakanth, challenging the titans.