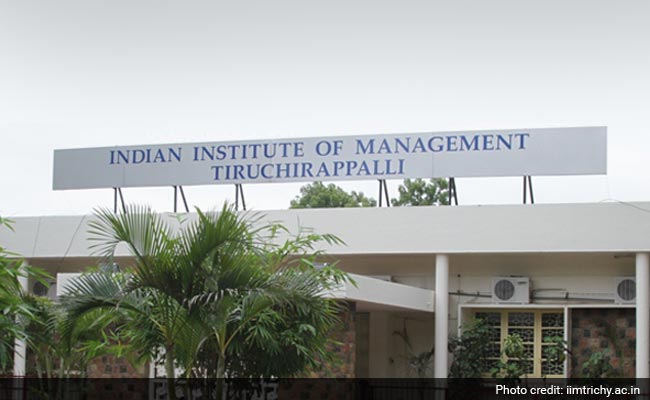 Tiruchirappalli:
Over 100 students of 2013-15 batch of the PG programme at IIM-Trichy have been placed at leading corporates in the campus placement held recently.
Offers include positions in supply chain management, capital market, inventory management, insurance sales, management consulting, digital marketing, portfolio management, data analytics and equity research, IIM sources said.
The average overall annual compensation offered was over Rs 11 lakh per annum while the highest annual salary was Rs 19.5 Lakh.
Some of the corporates that participated in the recruitment process included ICICI Bank, L&T, TAFE, Murugappa Group, SBI and TVS Logistics.