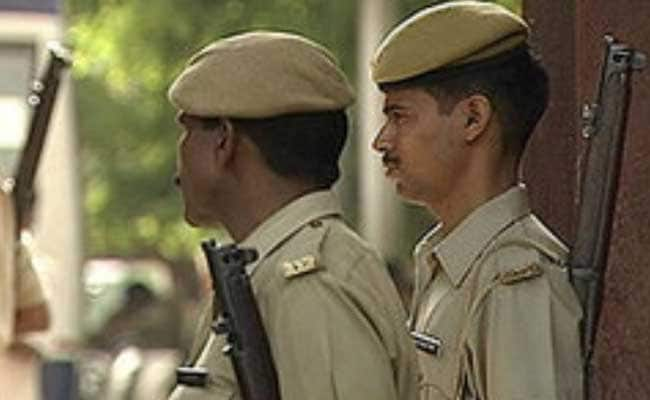 Sivaganga, Tamil Nadu:
A case was registered today against Naser Ali, son of AIADMK MP Anwar Raja, on charges of allegedly threatening to murder a woman after taking from her Rs 50 lakh by promising to marry her, police said.
Mr Ali had allegedly promised to marry her and they lived together for three years.
Police said Ali took the money from her for investing in the film business.
The case was registered on a complaint from the woman, police said.