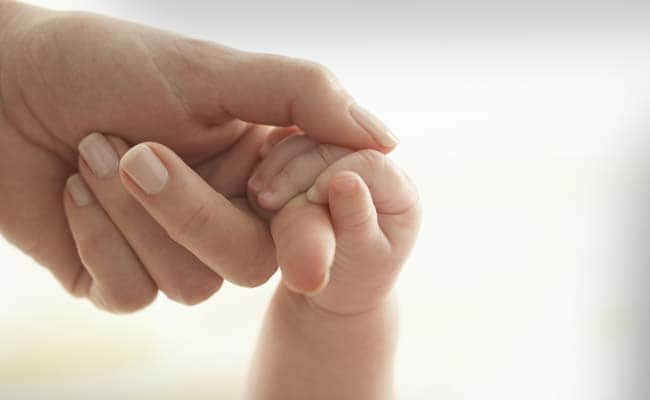 Chennai:
In an initiative aimed at helping lactating mothers who travel, Tamil Nadu Chief Minister Jayalalithaa today ordered setting up of separate rooms in bus terminals across the state to help them feed their babies in privacy.
The new scheme will be launched on August 1 this year, the day 'World Breast Feeding Week'.
Lactating mothers who commute for work or other travel purposes may have to wait in bus terminals, she said in a release.
This year's theme for the seven-day breast feeding week is about the difficulties faced by working women in lactating their babies, she said.
"Hence, I have ordered setting up separate rooms in bus terminals. "This new scheme will be inaugurated on August 1, which is the world breast feeding week," the Chief Minister said.
Such rooms for lactating mothers will come up in bus terminals in cities, those in municipalities and in terminals attached to bus depots, she said.
Ms Jayalalithaa also said it was her wish that lactating mothers should be provided with all help. She cited initiatives in this regard by her regime such as the Mother's Milk Bank in the Institute of Child Health and Hospital for Children in Chennai.
She also outlined several schemes for the welfare of the women launched by her government.