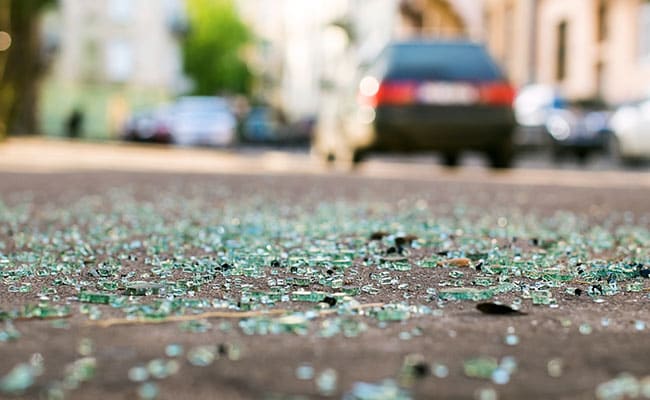 Amaravati:
A woman was fatally knocked down by a car in which BJP MP G V L Narasimha Rao was travelling in Guntur district of Andhra Pradesh this evening, police said.
Another woman, who was injured, has been hospitalised.Her condition was said to be stable.
The occupants of the car were safe, police said.
The Rajya Sabha member was on his way to Vijayawada from Prakasam district when the two women suddenly tried to cross the National Highway at Kolanukonda village, police said.
In a tweet, Mr Rao shared a news report saying he was sitting on the back seat when the accident happened. "I was sleeping on a back seat when the incident happened. I was at the spot for 45 minutes until police came, injured woman was taken to hospital & a vehicle arrived to take the deceased lady to hospital. I will visit their families to express heartfelt condolences & all support.(sic)"
One of the women was killed on the spot while another suffered injuries, police said.
The car then hit the divider and stopped. The MP proceeded to Vijayawada in another car even as police took the car driver into custody.