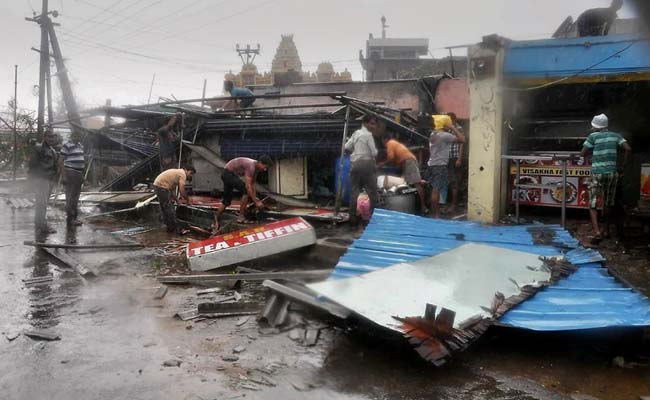 New Delhi:
The United States today announced a financial assistance of US $100,000 for those affected by cyclone Hudhud in Odisha and Andhra Pradesh.
US Charge d'Affaires Ambassador Kathleen Stephens said the US will provide the assistance to NGO Plan India through the US Agency for International Development (USAID).
"The United States is committed to working with our partners to help those affected by the cyclone," Stephens said.
Plan India will use these funds to provide emergency relief, including temporary shelter and non-food relief supplies, to families in remote villages severely affected by the cyclone, a release issued by the US Embassy said.