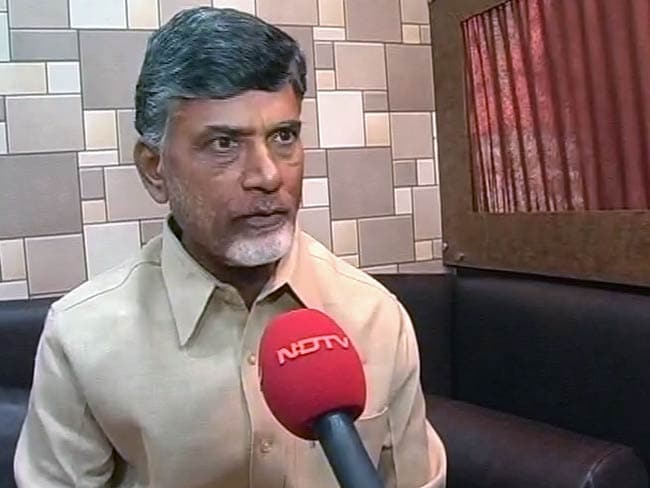 Hyderabad:
Companies from Japan are ready to join hands in building the new capital of Andhra Pradesh, which will be designed by Singapore, Chief Minister N Chandrababu Naidu said today.
"It will be a deadly combination," said Mr Naidu.
For the next 10 years, Andhra Pradesh is entitled to share the rich IT hub of Hyderabad with Telangana, which was carved out as India's 29th state in June. After that, Andhra Pradesh will lose all rights to Hyderabad as a capital.
Mr Naidu has said his government plans to build the new capital on 30,000 acres in the Guntur-Vijayawada region of the state in five years. The estimated cost is 1 lakh crores.
Mr Naidu said that on his recent trip to Japan, several companies there expressed their willingness to be partners in building the state capital.
Mr Naidu said Singapore, which he visited last month, will prepare the master plan for the capital. He hopes to finalize this when Singapore's Trade and Commerce Minister S Iswaran visits India this month.
The Chief Minister announced that a separate cell for Japanese firms will be opened in the industries department of his government for speedy clearances to land foreign investment.
The proposed cell will have a few escort executives who speak Japanese, he said.