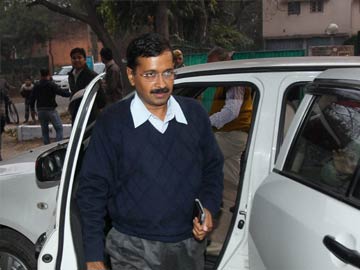 Chennai:
Over 200 Congress workers protested against Delhi Chief Minister Arvind Kejriwal for the second day today for releasing a list of "corrupt" politicians, which they claimed was a bid for "cheap publicity".
The Congress activists gathered at Mylapore and raised slogans against the Aam Aadmi Party leader, contending his list was not true.
They also burnt the effigy of the Delhi Chief Minister.
Union Ministers P Chidambaram and G K Vasan - both from Tamil Nadu - are in the list released by Kejriwal in Delhi on Friday.