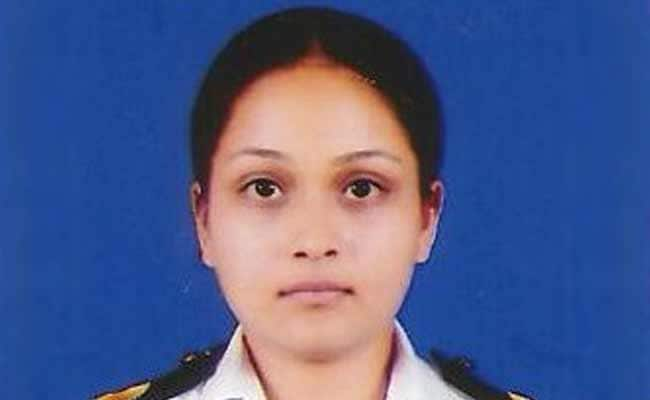 New Delhi:
The Indian Navy Dornier that crashed during a night sortie on Tuesday had claimed the life of a woman officer. The body of Lieutenant Kiran Shekhawat - the first Indian woman officer to die in the line of duty - was recovered today.

Lieutenant Shekhawat, 27, was commissioned into the Navy in 2010. She was training to be an Observer - an officer in charge of all sensors on board a surveillance and reconnaissance aircraft.

Early this morning, the wreckage of the Dornier was found about 60 m under the sea at south-west of Goa coast. The body of Lieutenant Shekhawat was found inside the fuselage of the aircraft.
"Lieutenant Shekhawat was unable to come out of aircraft," a senior officer said. The cause of the crash - a first by a Dornier -- will be determined by Board of Inquiry, he added.

Lieutenant Shekhawat's father retired from the Navy as Master Chief Petty Officer and her brother is also sailor with the Navy. Her husband is also a naval officer and an instructor in the Naval Academy in Ezhimala in Kerala. The two had married about two years ago.


"She was extremely focused and disciplined officer," a senior Navy officer told NDTV.
Lieutenant Shekhawat was also part of the Navy Woman Officer Contingent - the first ever all-woman officer contingent - that participated in this year's Republic Day Parade.