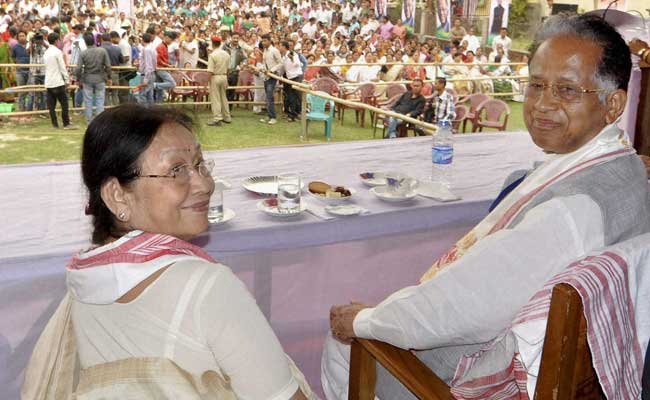 Guwahati:
Three consecutive terms in Assam have proved Tarun Gogoi is one of the most popular chief ministers of the country. Lately, he has received much attention over his age-related tiff with Prime Minister Narendra Modi.

PM Modi had said Mr Gogoi is 90 and therefore is an elder, not an adversary.

For the record, Mr Gogoi is a few months short of 81.

The Chief Minister has responded several times since, making the point that age is just a number.

That attitude finds echo in Mr Gogoi's huge digital offensive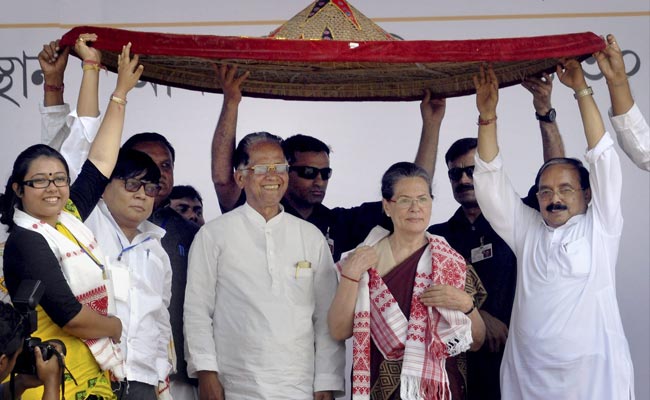 Determined to give the BJP a taste of its own medicine, he has taken to Internet with a vengeance. His online arsenal includes hourly updates on social media, an interactive website, Google hangout sessions, a brand new WordPress blog, and a web portal for the Chief Minister's office.

His followers say his age is a plus when dealing with the vast complexities of a state like Assam.

A law graduate, Mr Gogoi took the first step into politics after winning a place in the municipal board in 1968. But the political fortunes of this Gandhi family loyalist soared in 1976, when he was appointed the joint secretary of the All India Congress Committee.


Besides his three terms as the Chief Minister, over the next 40 years, he was elected to the Parliament half a dozen times and he also held a ministry in the Rajiv Gandhi government.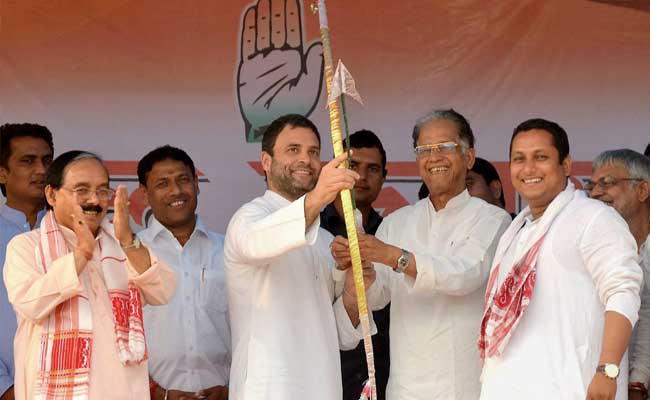 In 2000, he was moved to Assam with one agenda - snatching the state from the local powerhouse Asom Gana Parishad.

With the state battling with the stranglehold of Ulfa militants, killings and extortions, a victory did not prove much of a challenge for Mr Gogoi. His party won 71 of the state's 126 seats.

His winning streak continued through 2006 with the support from Bodo People's Front, when the two parties together notched up 64 seats. And in 2011, Congress got majority on its own with 78, though the BPF, which won 12 seats, remained an ally.

Ties with the BPF broke down in 2015 -- a double whammy for Mr Gogoi, as party strongman Himanta Biswa Sarma, who had rebelled the year before, also broke away to join the BJP.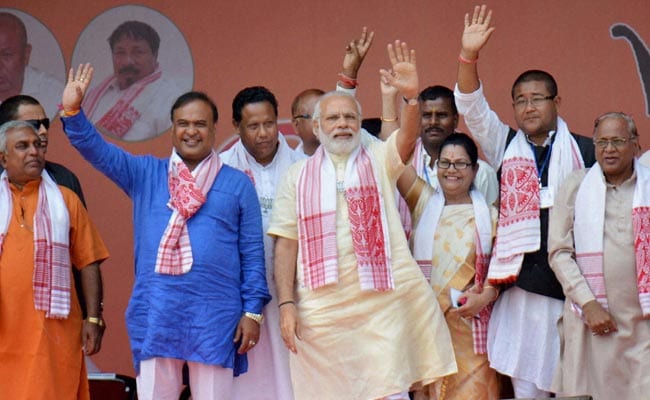 This time, BJP says the Chief Minister is facing the biggest challenge of his career as the state has seen little development in 15 years.

The 2014 Lok Sabha election - in which the Congress won only 3 of the state's 14 seats - was a reality check for the Chief Minister.

But with his typical outspokenness Mr Gogoi has spurned political advances and rubbished rumours about a tie-up with perfume baron Badruddin Ajmal's AIDUF and the AGP -- declaring that instead of "tactical alliances" he would go for "tactical understanding" with secular parties.