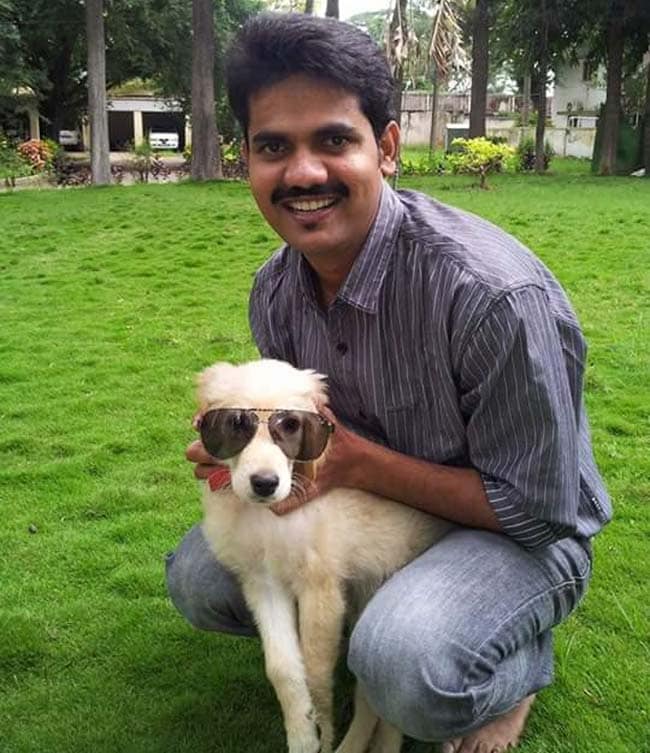 Bengaluru:
DK Ravi's profile picture on Facebook features a young man in blue jeans, a t-shirt and a leather jacket. Alongside, in the comments section, before the deep scroll of "Rest in Peace" and "RIPs," there are messages of adulation, of inspiration and assertions of "I love you, sir."

In his post on New Year's day this year the 36-year-old IAS officer wrote, "Hello dear friends.... I am thinking thinking thinking still thinking how to wish you all differently for the year 2015, but not able to conceptualize the thought process because every seconds... micro seconds there is a change nothing but a change in this universe, dynamic law of the nature. So you be the agent of change every moment for the well being of humanity and mankind."

Those who knew him say he lived life that way. His popularity, rare for bureaucrats, was borne out by the outpouring of grief today in Karnataka's Kolar, where schools and colleges were closed today and massive protests were held. He had served as district collector in Kolar till last year, taking on the sand mafia despite many threats to his life; threats that reportedly continued even after he was deputed to the Commercial Tax department in Bengaluru.

When the 2009 batch officer - famous for his honesty and integrity and also for his fearlessness - was transferred last year, Kolar turned out in huge numbers to protest. He was seen as a man of the people, reaching out and ready to help.

On his Bengaluru assignment, Mr Ravi was investigating real estate majors and big gold firms. He conducted raids and had allegedly unearthed widespread tax evasion.

The morning of Monday, March 16, however, was not action packed.
Mr Ravi held a routine administrative meeting and then returned home at around 11 am, telling his colleagues that he would be back soon. His driver waited in the parking lot for him; his lunch was delivered at office.


His wife came back home a little later to find him dead, hanging by her orange sari from a ceiling fan in their apartment in a posh Bengaluru locality.
The police have called it "prima facie a case of suicide." But DK Ravi's friends and others have demanded a Central Bureau of Investigation or CBI inquiry into his death. They say they cannot imagine such a strong-willed man committing suicide.
Mr Ravi belonged to Tumakuru district in Karnataka and will be laid to rest there today in a hero's farewell.
He had graduated from the university of agricultural sciences in Bengaluru.