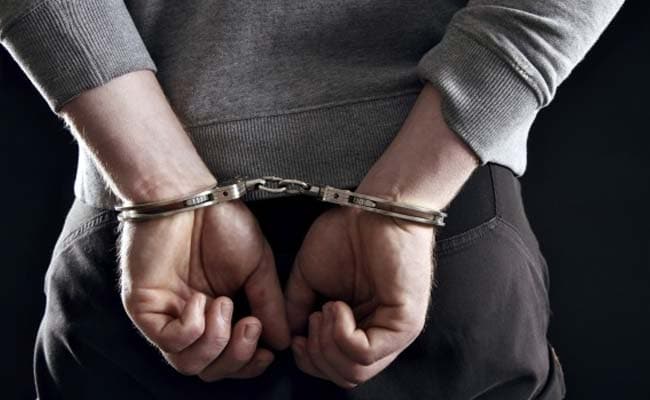 Patna:
A government clerk was today arrested in Patna for alleged misappropriation of Rs 1.07 crore from the General Provident Fund (GPF) of government employees from different departments.
Senior Superintendent of Police Manu Maharaj said the special team arrested, Sumankant Sinha, from an auto-rickshaw stand under Alamganj police station area of Patna.
Mr Sinha, who is a clerk with Daniyawan primary health centre in Patna, has been arrested for fraudulently withdrawing Rs 1.07 crore GPF money of employees of various government departments, the SSP said.
He used to withdraw money by tampering with data uploaded on the Bihar government's website in connivance with incharge medical officer of Daniyawan primary health centre and employees of other departments such as data operator and treasury officer, police said.
During interrogation, Mr Sinha allegedly revealed that he used to prepare bills in association with these employees and get the money transferred to the accounts with the help of the bank, SSP said.
Mr Sinha said the bank employees and treasury officers were given 30 per cent as cut money to pass the bills, Mr Maharaj said.
The police had lodged an FIR on June 30, 2015 under various sections of the IPC and started a probe in the matter, he said.
Taking serious note of the embezzlement of such a huge amount, the Patna High Court had asked the state Home Secretary to unravel the entire scam.