The shock in London at yesterday's attack is profound. The loss of life is grievous, and the mowing down of foreign students and visitors as they crossed one of London's most renowned bridges adds to the sense of bewilderment and anger. But it is the target which has caused greatest alarm.
An attack on the Houses of Parliament is also an assault on the way that Britain is governed - its democracy, its tradition of tolerance and of discussion and debate which lies at the heart of any liberal democracy.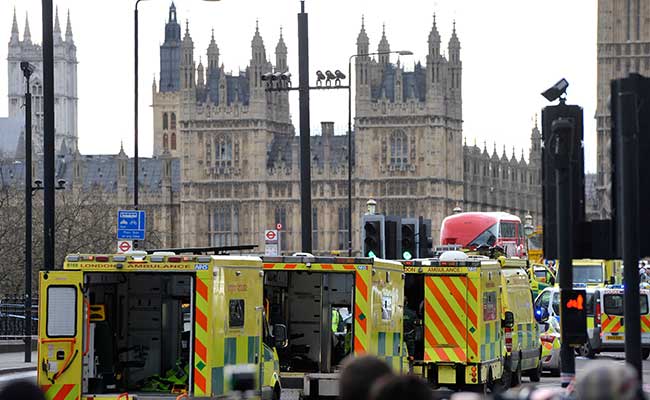 Parliament was in a security lockdown for several hours. The proceedings of the House of Commons were suspended - but MPs were unable to leave the chamber.
Any attempt to defeat Britain's values through violence was "doomed to failure", declared Prime Minister Theresa May last night. "We will all move forward together, never giving in to terror and never allowing the voices of heat and evil to drive us apart."
Her remarks bear an mistakable echo of those by the country's the first woman Prime Minister, Margaret Thatcher in 1984 after the Irish Republican Army or IRA bombed the hotel she was staying at for the Conservative Party conference.
This is not the first time that an act of violence has been directed at Britain's system of governance.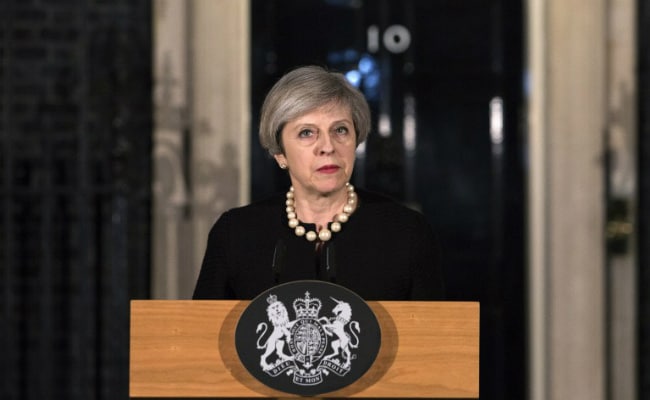 Compared to European cities such as Paris, Brussels, Nice and Berlin, London had been relatively unaffected by the recent spate of violence linked to Islamic State and similar extremist groups. It's almost twelve years since the 7/7 attacks, when coordinated suicide bombings on London's transport system during the morning rush hour killed 56 people.
The murder of Lee Rigby in 2013 is the other infamous incident in London in recent years linked to Islamic radicalism. He was an off-duty soldier stabbed and hacked to death in broad daylight near a big army barracks.
Britain had been bracing itself for the prospect of another act of violence. The motive behind yesterday's attack, and indeed the name of the perpetrator, have not been made public. As far as we can tell, the man responsible may have been a 'lone wolf' - perhaps influenced by extreme Islamist groups but not necessarily in direct contact with them. This was not a Mumbai-style attack.
London police and anti-terrorist forces have comprehensive plans to deal with an attack on Westminster. Yesterday, all that preparation, all the security drills and exercises, paid a dividend. The attacker did not gain access to the Houses of Parliament. The lockdown of the Parliament buildings was introduced smoothly. The response of specialist armed police was almost immediate.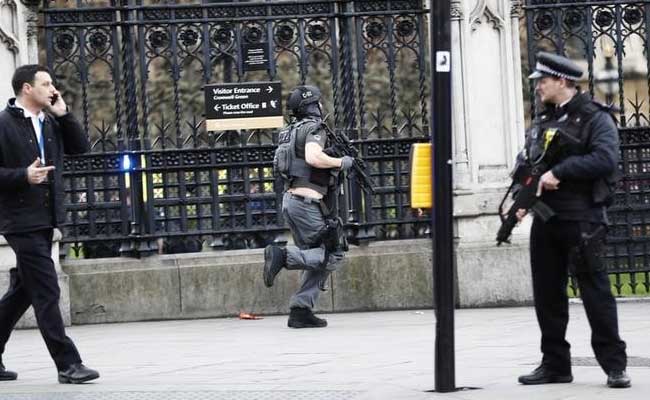 For Theresa May, there is a difficult balance to be struck - to express the national sense of shock and revulsion, but to demonstrate also that British democracy will not succumb to a fortress mentality. Parliament is due to convene as usual today. Tours round the buildings have been cancelled for the moment, flags are flying at half-mast and the public gallery will be closed - but as much as possible, it's business as usual.
Londoners are resilient - they have been through worse than yesterday's attack, and the city will be much as normal today. Visitors, of course, may take a different view. Americans in particular can be nervous travelers - and businesses dependent on tourism will hope that those planning to come to London in coming weeks don't cancel.
London bears the distinction of being the first major western capital to have a Muslim mayor, Labour's Sadiq Khan. He's a popular and well-regarded political leader and has expressed his resolve to ensure that this attack doesn't foment division in one of the world's most diverse cities.
One incidental aspect of yesterday's tragedy may be to burnish the reputation of Britain's politicians. They were directly caught up in yesterday's mayhem - and they behaved with decorum and dignity. Their tweets and messages of appreciation for the bravery and efficiency of the security services and of medical staff were more than normally heartfelt.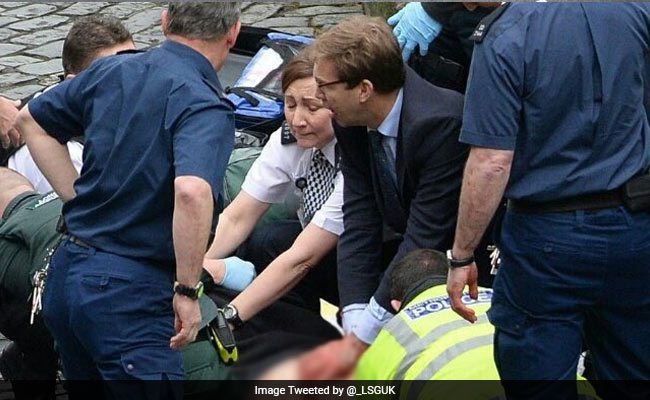 Among MPs, Tobias Ellwood, a junior foreign office minister, has emerged as something of a hero. He gave emergency medical help to a policeman who had been stabbed in a brave, but sadly unsuccessful, attempt to save his life. At a time when MPs are sometimes derided for being self-serving and out-of-touch, this politician showed presence of mind and personal courage. Politics should be about public service - and that's certainly what Mr Ellwood demonstrated at Westminster yesterday.
Andrew Whitehead, a former BBC India correspondent, is an honorary professor at the University of Nottingham. He has recently been a guest professor at the Asian College of Journalism in Chennai.
Disclaimer: The opinions expressed within this article are the personal opinions of the author. The facts and opinions appearing in the article do not reflect the views of NDTV and NDTV does not assume any responsibility or liability for the same.