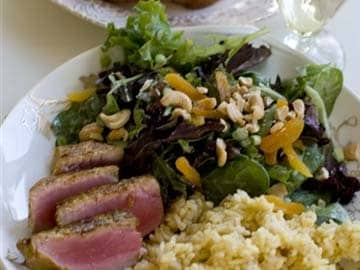 Dubai:
A Kuwaiti woman has filed for divorce just a week into her marriage over her husband's 'poor' table manners.
The woman accused her husband of failing to abide by table manners and proper eating etiquette.
She said she was disgusted by the "shocking sight" and could not stay with her husband, the Gulf News reported.
Kuwait has witnessed several instances of divorce over unusual reasons. In another case, a woman told her lawyer that she wanted to divorce her husband for insisting on squeezing the toothpaste tube in the middle and not the end.
"We are always arguing. I keep telling him that he should squeeze in the end of the tube, but he stubbornly refuses and keeps squeezing it in the middle. He is so obstinate," she reportedly said.