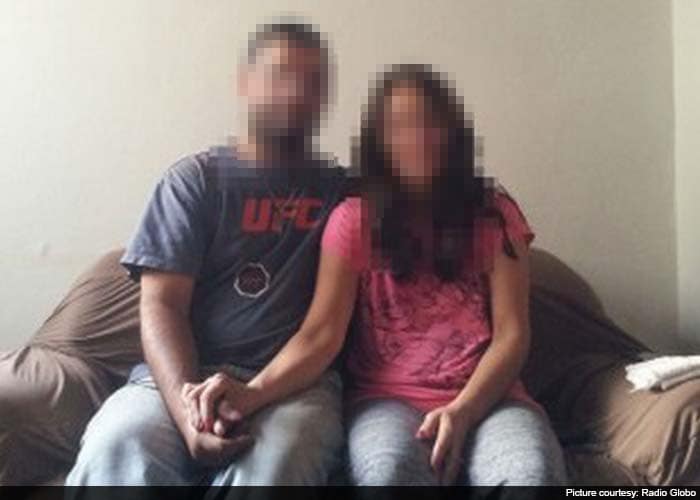 Adriana and Leandro, a Brazilian couple, both abandoned by their mothers in childhood, spent their lives anxiously searching for their mothers. They couldn't have imagined in their wildest dreams what their search would lead to.
The couple knew that their mothers shared the same name, Maria, but thought it was just a coincidence.
When Adriana decided to step up her search, she joined the 'Angel of Meetings', a daily broadcast on Brazilian radio station Radio Globo promoting the reunion of people with relatives and friends who are no longer in contact. Little did she know what was in store for her family.
She called up the radio station and found her mother. Unluckily, their sweet reunion turned sour when she found out that her mother is also the mother of her husband. A startled Adriana, started crying,
reports Radio Globo
.
The couple has been together for seven years and also, has a six-year-old daughter. However, this emotional tsunami they say, has not affected their marriage, and they are determined to keep it alive.