In what could be labelled as a sexist move by many, a shopping mall in China has created booths for husbands to relax in while their wives shop. Global Harbour, Shanghai's largest mall, recently launched four 'husband rest hatches' where boyfriends and husbands can play games and watch TV, the
South China Morning Post
reports. Each hatch accommodates one person and has been placed in the mall on a one-month trial.
However, one would wonder what happens when the husband goes shopping and the wife wants to relax.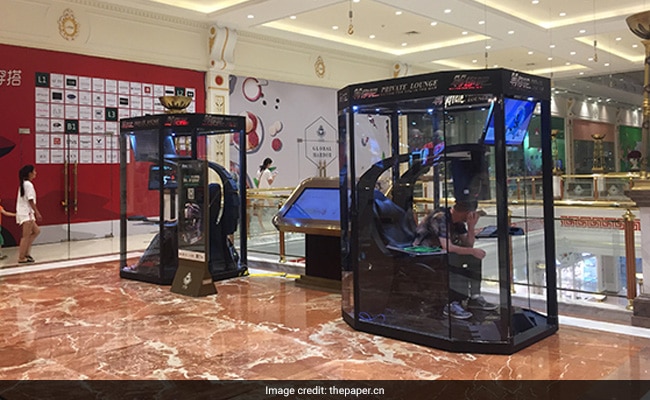 According to the
Shanghaiist
, most men so far have liked the booths, even though some have pointed out that they would be better off with some ventilation and air conditioning.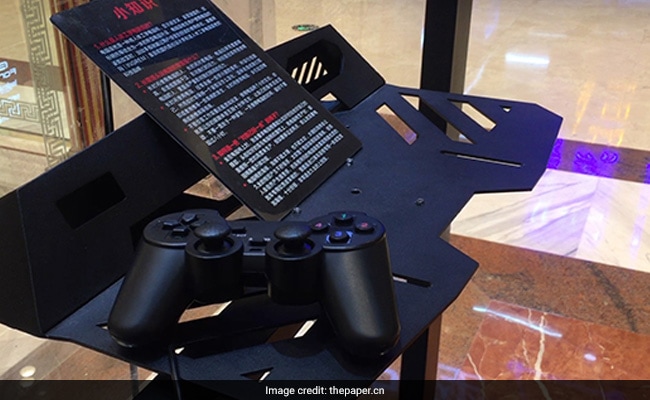 Each hatch includes a plush chair, a TV screen and a gaming console.
But while some have welcomed the idea of the husband hatch, others are less pleased. One woman told
The Paper
that she would get bored while shopping alone, while another was worried that her husband wouldn't want to leave the booth at all!
Click for more
trending news