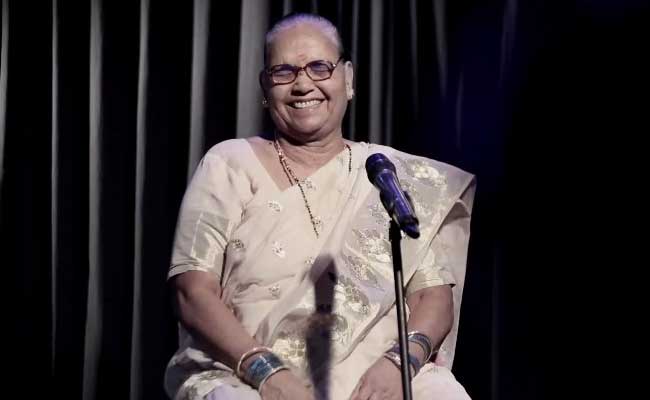 NEW DELHI:
In a world where discussing death makes most people uncomfortable, here's a video that encourages you to laugh at it. A video, which has trended on Twitter, shows a group of terminally ill patients performing stand-up comedy for their families on the topic of death. The video has been shared online by 'End Of Life Care India' and aims to "help patients get comfortable with death. Even joke about it." Shared about five hours before writing this, this video has collected almost 80,000 views on YouTube so far.
The moving video shows some of the most endearing stand-up comics you may have ever seen.
"Hello! I'm a Sikh. And I'm so Sikh that I was admitted to Guru Nanak Hospital," says one of the women performing in the video. Several others make jokes that will make you either smile or even laugh out loud. The one thing all of them will do is move you.
The video makes for a bitter-sweet watch and has already touched a chord with several people on social media.
"I never had tears in my eyes watching a comic show before," says a commenter on YouTube. "One of the best ways to touch a heart and convey a message," says another.
"Is it OK to #LaughAtDeath? Yes! If anyone in your family is terminally ill, you must! Your family must! And the patient, most definitely MUST!" says one Twitter user. Another says: "A nice watch #LaughAtDeath, heartwarming video. It surely will make you smile."
Take a look at the video below:
Tell us what you think about the video in the comments section below.
Click here for more trending stories