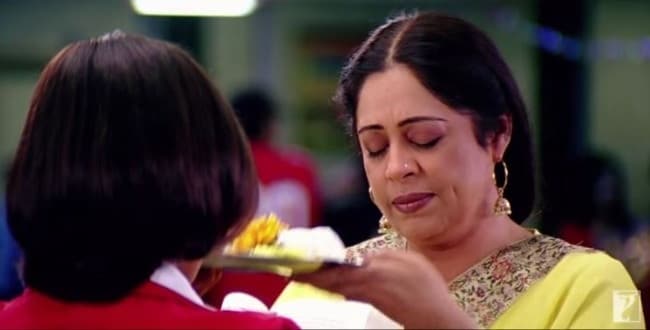 Punjabi mothers, loud and loving in equal measure, are a collective force of nature. From guilt-tripping to good advice, delivered with a dollop of
tadka
, they always seem to have a trick up their sleeves to whip their offspring into shape. Here are some things you've probably heard a Punjabi mother say:

You could be 60 kgs overweight but for your Punjabi mother you are just "healthy".Facebook, Whatsapp, she knows it all...even if she doesn't. Standard response to anything that goes wrong.The other standard response to anything that goes severely wrong.Punjabi mothers single handedly give cookery shows all their TRPs; and new names to exotic ingredients.That's your cue to know "someone's gonna get hurt real bad".No, no need to answer that. You get one anyway.
It's all about comparisons, people.
That line won't hold as evidence in the family court of law. #JustSaying

Gee, thanks mum. It's not like you mention it like all the time!
Whether they exist or not, she always feels answerable to someone/anyone for your actions.