New Delhi:
The festival of Raksha Bandhan is being celebrated on August 7 this year. On the occasion, sisters tie a sacred thread called
rakhi
to their brothers' wrists and brothers, in turn, promise they will always protect their sisters. While often the relationship between siblings involves squabbling and gentle teasing, Raksha Bandhan is all about
love
and actually letting your sibling know what they mean to you. While
traditionally
celebrated by brothers and sisters, the festival that celebrates the 'bond of protection' has evolved with time. These days, many women tie a
rakhi
to their sisters, fathers, mothers or even friends who may play the role of a "protector" in their lives. In fact, some brothers are now
breaking
the tradition and tying
rakhi
to their sisters.
Here's a list of Raksha Bandhan messages you can send to your siblings on WhatsApp, Facebook or via SMS:
1. Memories may fade away with time but the love we share as a brother and sister will never fade away, rather it will multiply over the years. Happy Rakhi!
2. All other festivals may be very colourful but no festival is as powerful as Raksha Bandhan. It makes our bond stronger and stronger. Happy Raksha Bandhan!
3. Brothers are like streetlights along the road, they don't make the distance any shorter but they light up the path and make the walk worthwhile. Love you, brother!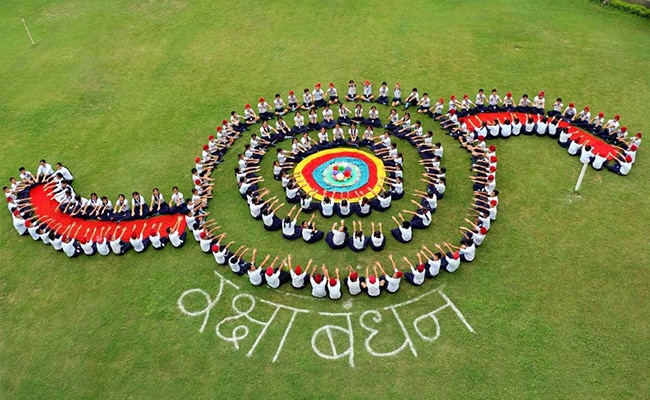 4.
Rakhi
is a thread that binds two souls in a bond of joy forever. Happy Raksha Bandhan!
5. Good luck, good health and goodwill, protection from evil, long life & prosperity, and my bestest wishes for your happiness, success and safety. Happy Raksha Bandhan, sister!
6. This Rakhi message goes out the most wonderful sister of the world who I call '
didi
'. Happy Raksha Bandhan!
7. Having a sister is like having a best friend you can't get rid of. You know whatever you do, they'll still be there. Happy Raksha Bandhan, sis!
8. All for one and one for all, my brother and my friend. What fun we have, the time we share. Brothers till the end. Happy Rakhi!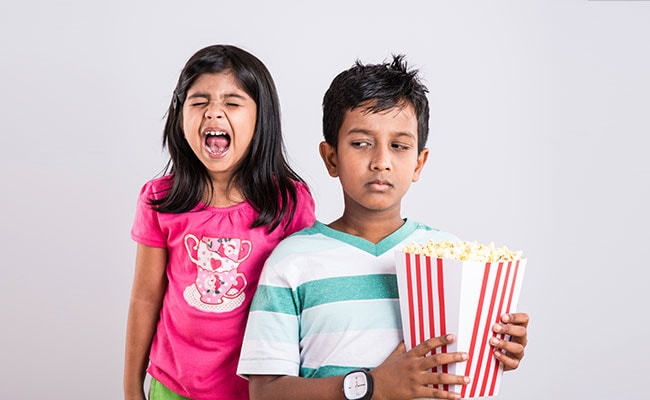 9. This is a bond of love, a bond of togetherness, its a thread that binds, our life and our hearts. Happy Raksha Bandhan, dear sister!
10. I'm so grateful to have a built-in best friend for life in you. Happy Raksha Bandhan!
11. This auspicious thread I tie around your wrist today is just not a silken thread, it symbolises the strong and everlasting bond of love and friendship we share. Happy Rakhi, dear brother!
12. On the auspicious occasion of Raksha Bandhan, I want to promise my dear sister that no matter what, I will always stand by your side! Sending you all my love on this special day! Happy Rakhi!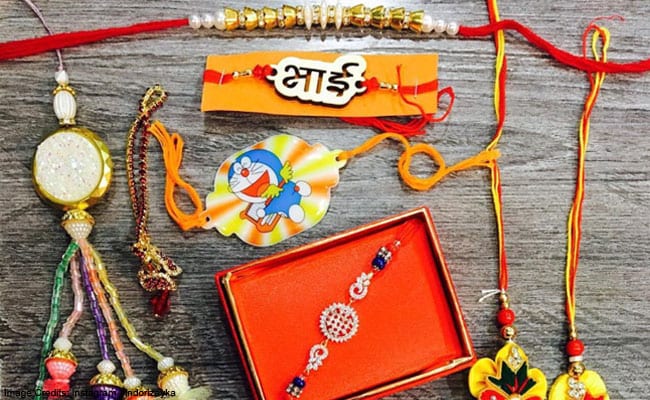 13. Even though we will not be together this Raksha Bandhan to share this special day, think of this
rakhi
as a thread will keep us connected.
14. On this special day, I want to thank you from the bottom of my heart for being the best brother in the world! Happy Raksha Bandhan!
And it's not just your siblings who shield you. Sometimes, good friends play the role of protector too.
15. Friends are the siblings God never gave us. So, thank you for being the sibling I never had. Happy Raksha Bandhan!
via GIPHY

Here's wishing a Happy Raksha Bandhan to all the siblings!
Click for more
trending news
Get the latest election news, live updates and election schedule for Lok Sabha Elections 2019 on ndtv.com/elections. Like us on Facebook or follow us on Twitter and Instagram for updates from each of the 543 parliamentary seats for the 2019 Indian general elections.