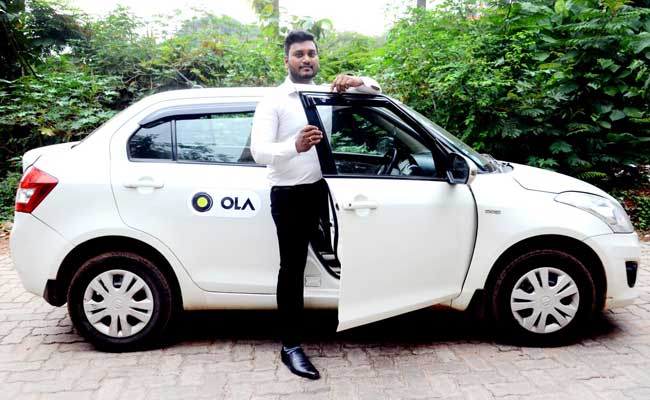 New Delhi:
In a departure from all the negative news, a Mangaluru cab driver's gesture for an elderly couple is making news for positive reasons.
On Tuesday afternoon, Kavya Rao booked a cab for her parents to go to the hospital. Her father had a medical check-up at the hospital. On reaching the hospital, the driver named Sunil refused to take the fare of Rs 140 for the 6 kilometre journey. According to Ms Rao, the driver, who works with cab company Ola, told her parents he doesn't charge people for hospital trips. She shared her parents' experience in a post on Facebook which has since gone viral.
"Both my parents tried a lot to make him accept payment but he was very adamant. He insisted that dropping people to hospitals was his way of helping the society. Mom asked him to at least take a part of the bill (petrol expenses) but he just refused and left," the post said.
Ms Rao, in the post, said she was 'shocked' when her mother told her about the driver's selfless deed. She posted the driver's details on an unofficial Facebook page of the cab company to highlight the heartwarming act. In less than a day, the post has garnered 40,000 reactions and over 2,200 shares.
Social media was all praise for the driver.
"This just proves that there is no minimum standard or income to contribute towards great causes... superb Sunil... you are an inspiration," wrote Anant Jain.
"Must respect this guy for his kindhearted tendency to help people who are in critical situations... great job Mr. Sunil," said Arul Raj.
"Good Samaritans still exist... Restores hope... Salute!" said Vinitha Cutinho.
"You have a pure soul. God is always with you to bless you. Thanks for serving society," wrote Meena Sharma.
Meanwhile, the driver was felicitated (pictured below) by the cab company at their Mangaluru office of the company.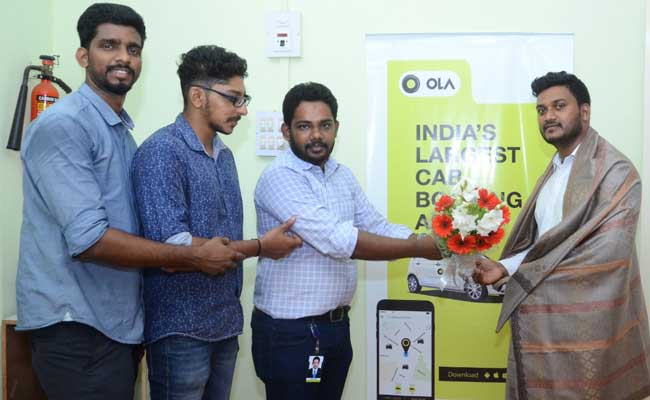 "We thank the customer for sharing this experience, and we encourage more customers to come forward and share such experiences with us to ensure that more partners like Sunil are encouraged to continue being the good Samaritans that they are," said an Ola spokesperson to NDTV.Click for more
trending news