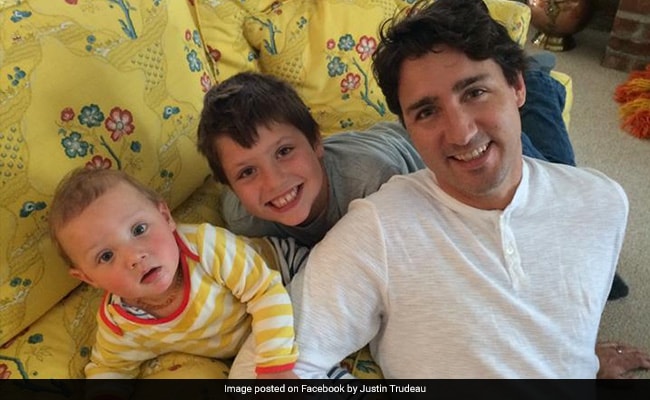 Canadian Prime Minister Justin Trudeau frequently refers to himself as a feminist. When he took office in 2015, he made it a point to appoint a cabinet with an equal number of women and men. The 45-year-old politician has said he wants to make gender equality a priority. In an
exclusive essay for MarieClaire.com
, he writes on the importance of raising all children as feminists.
Mr Trudeau has three children with wife Sophie Trudeau: son Xavier, nine, daughter Ella-Grace, eight and three-year-old son Hadrien.
"Some of the most important work I do is not as a political leader, but as a parent," he writes in the essay, which has been shared widely since it was published on Wednesday.
"It is maddening to me that my brilliant, compassionate daughter will grow up in a world where, despite everything she is as a person, there will still be people who won't take her voice seriously, who will write her off-simply because of her gender," Mr Trudeau writes.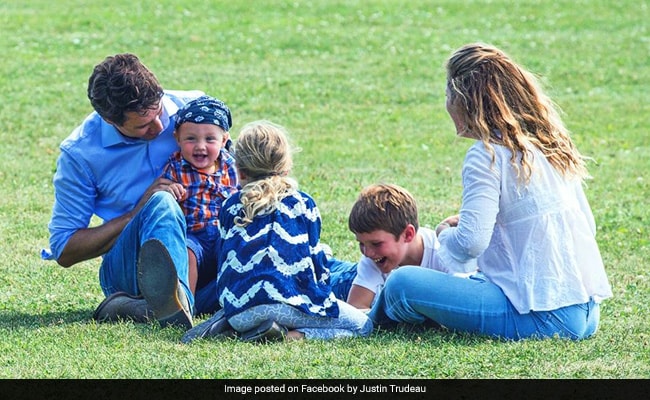 Referring to a conversation with his wife about the importance of raising their daughter as a feminist, Mr Trudeau reveals it was his wife who reminded him of the importance of raising their sons as advocates for women as well.
Mr Trudeau writes: "I was talking about teaching Ella that she can be anything she wants to be. Sophie said, 'That's great - but how are you raising your sons to be strong advocates for women and girls, too?'"
"Feminism is not just the belief that men and women are equal. It's the knowledge that when we are all equal, all of us are more free," explains Canada's PM.
Men need to be raised to be feminists as much as women because "our sons have the power and the responsibility to change our culture of sexism," he adds.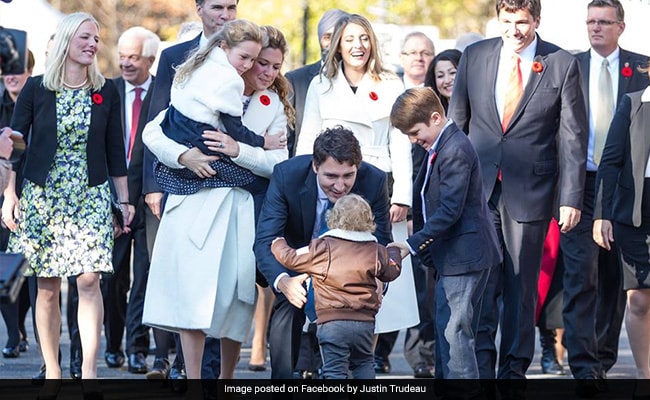 "To raise our kids feminist is to recognize that they ALL have a part to play to build that world. To raise our kids feminist is to honor their future, because they have the responsibility-and the power-to shape it for the better," Mr Trudeau concludes.
The essay was published on October 11 to mark the International Day of the Girl. Click for more
trending news