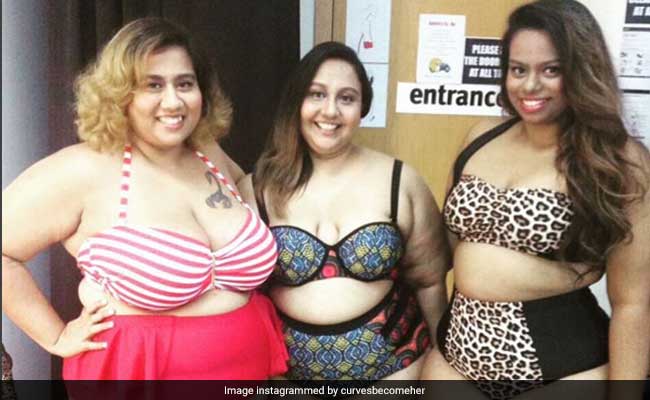 Highlights
Blogger Aarti Olivia Dubey's post in bikini was removed by Instagram.
The Singaporean-Indian plus-size blogger got an apology from Instagram.
She started an online protest for deleting her picture.
Instagram has apologized for deleting pictures of Singaporean-Indian blogger Aarti Olivia Dubey in a bikini after she conducted a two-week protest. In its apology, Instagram claimed to have removed the picture 'accidentally.'
The plus-size blogger, who describes herself as a "fat brown feminist with a penchant for fashion" on her blog
Curves Becomes Her
, was furious when Instagram removed a picture of herself and two other plus size models from a bikini shoot on May 21.
On June 1, Ms Dubey shared the official apology from Instagram on her account with another note. "It's almost TWO weeks. So I accept your apology Instagram but it does not change a thing. You have placed the image back but at what cost? You are answerable to ALL of my plus size friends for removing their images or accounts on Instagram or Facebook," she wrote.
The deleted photo was reposted on May 23 by Ms Dubey. In the caption, she wrote, "This is the image that was reported by fat shamers and trolls, and YOU deleted it. How is this image being hateful, hurtful, abusive, trolling or obscene? Do 3 fat girls in swimsuits equate to gore, porn, racism, sexism? Or is it that people only want to see slim girls in swimsuits?"
Later, Ms Dubey posted several pictures of herself from the bikini shoot to prove her point. Here's a look at a few of her posts from the shoot.