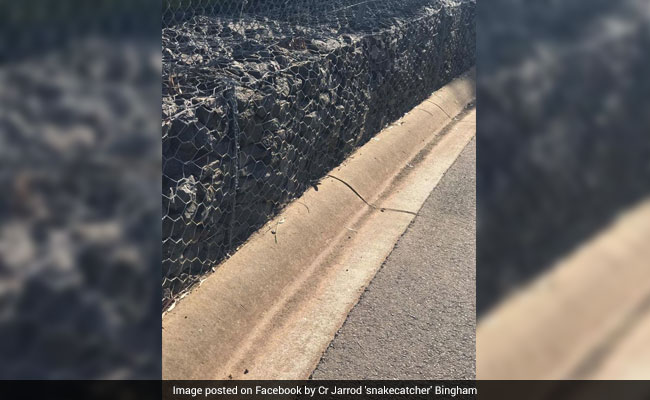 Another day, another 'find the snake' puzzle that'll leave you scratching your heads. A post recently shared on Facebook asks people to spot the snake in a picture and this one will either be really easy or really difficult to solve.
Shared on Facebook by
Cr Jarrod 'snakecatcher' Bingham
, the post says: "Who can spot the snake? Better yet who can tell me the species?" So without further ado, take a look at the picture and see if you can tell where the snake is hiding in plain sight.
Did you find the snake? In case you didn't, check out the right answer shared by a few people on Facebook who managed to spot the snake.
"Sticking its head out down the bottom?" says one Facebook user on the post. "Sticking its head out near the first cut in the gutter? Red bellied black?" wonders another.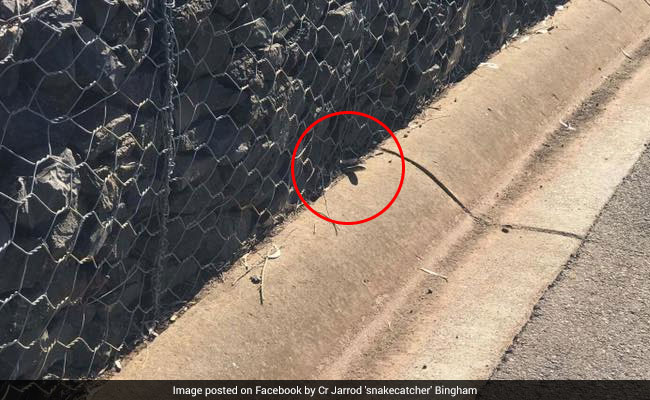 And while their guess is correct, their identification of the snake isn't. It's an Eastern Brown Snake that can grow up to 7 feet in length, and their venom causes blood to clot.
If you're among those who found the snake, tell us how long it took you to find the snake in the comments section below.
In case you want more of such challenges, check out the brainteasers below:
There's A Venomous Snake Hiding In This Open Field. Try To Find It
World's 2nd Most Venomous Snake Is Hiding In This Pic. Can You See It?
Most People Can't Spot The Snake In This Pic. Can You?
Dad Finds A Scary Snake Hiding In Baby's Room. Can You See Where It Is?
If You Find The Snake In This Pic, You Have Excellent Observation Skills
Click for more
trending news