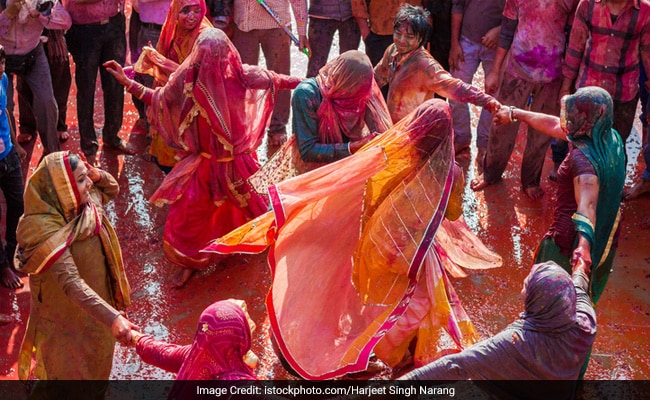 New Delhi:
Holi, the popular Hindu "Festival of Colours" will be celebrated this year on Monday, March 13.
Holika Dahan
precedes the festival and will be marked on the night of Sunday, March 12. That is when people gather their friends and relatives around a bonfire. It is also known as
Chhoti Holi
.
Rang Panchami
is celebrated a day later. That is when people play with
gulal
or colours.
Holi
is a traditional Hindu festival which essentially symbolises the victory of good over evil. The festival also marks the beginning of spring.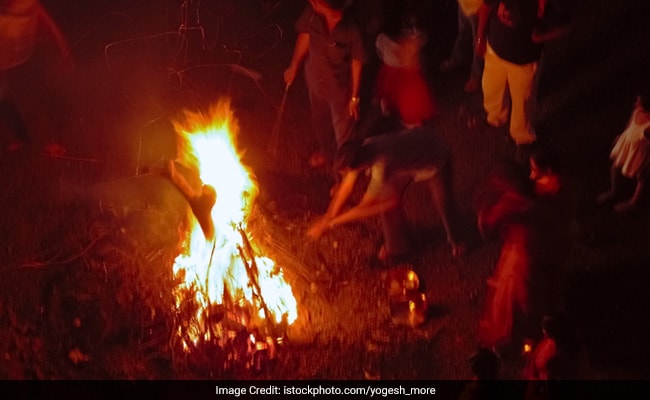 On
Chhoti Holi
, people light up a bonfire in the evening and gather around it. The fire is meant to signify the destruction of evil - the burning of Holika - a Hindu mythological character and the triumph of good as symbolised by Prahlad. Some suggest the fire also depicts that winter is now over and is symbolic of the hot, summer days ahead.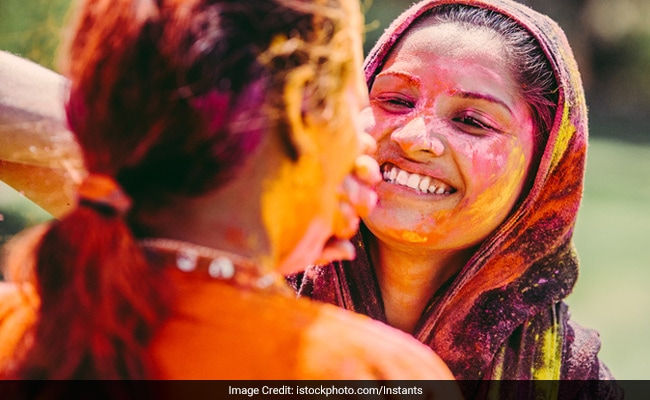 On
Holi
or
Dhulandi
, people apply
gulal
on each other. While many choose to use dry, herbal, powdered colour to play
Holi
, others use water guns (traditionally known as
pichkaris
) or throw balloons filled with water at each other and, sometimes, even unsuspecting strangers.
Gujiyas
, native to Rajasthan, are a festive favourite for all foodies.
Thandai
, an almond-flavoured concoction with a natural cooling effect, is a staple drink during Holi.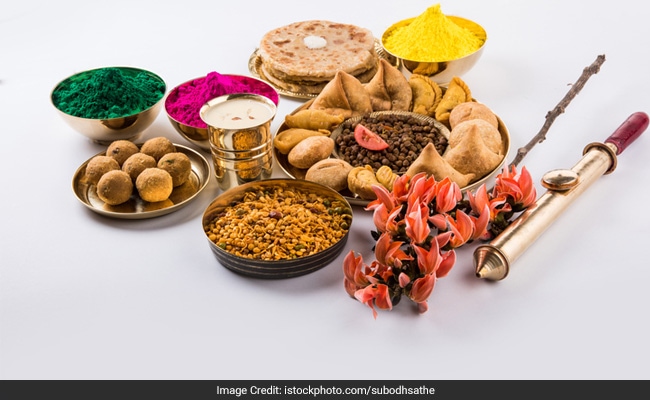 However you chose to celebrate
Holi
this year, remember to be safe and respectful of others. Happy Holi!